Income from El-Alamein Festival to Be Contributed to Hayah Karima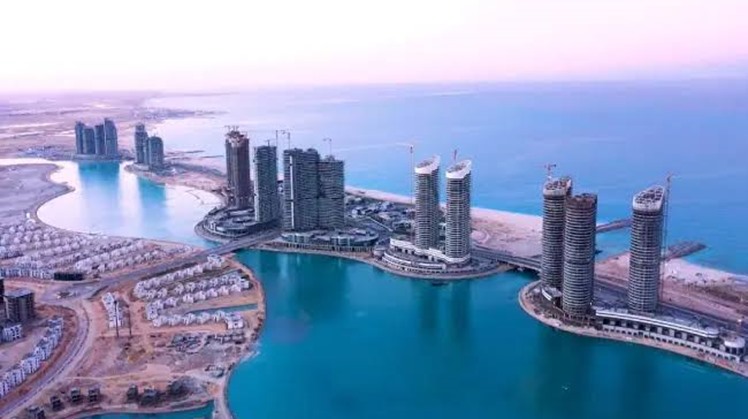 Wed, Aug. 2, 2023
United Media Services announced that the net proceeds from the El-Alamein Festival will be donated to the Decent Life (Hayah Karima) Initiative.

At the beginning of the summer season, the United Media Services announced the launch of the El-Alamein Festival in its first session, which aims to promote Egyptian tourism and place the city of El-Alamein on the Egyptian and international tourism map.

The festival also aims to increase investment opportunities, and provide more jobs, by exploiting Egypt's soft power represented in culture, art, fashion and sports. United Media Services affirmed that this donation is based on its belief in the role played by the Hayah Karima Initiative in providing a decent life for citizens in need.

The New Alamein Festival kicked off on July 13 and extends to August 25 and it aims to receive 1 million visitors from all over the Arab World.

El-Alamein city was built across 48,000 acres with investments of over EGP 40 billion. New Alamein has the capacity to host 4 million people.