Papyri for sale.. the most famous ancient Egyptian manuscripts in international auctions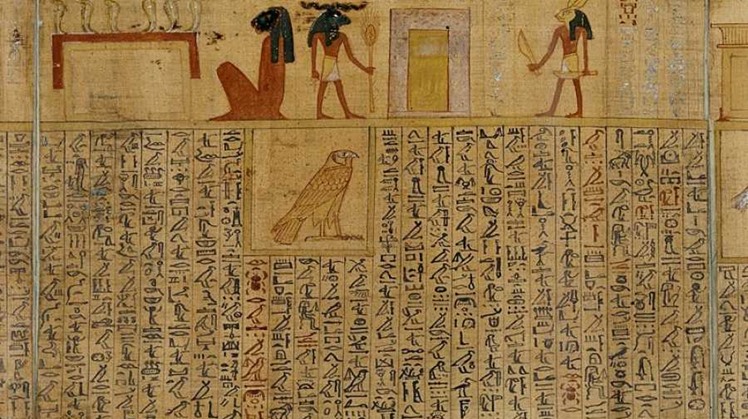 Sun, Sep. 25, 2022
The ancient Egyptian papyri are highly valued in the market of archaeological manuscripts, and from time to time one of these papyri or a group of them appear in international auctions, where one papyrus is sold at prices exceeding one hundred thousand dollars, including the Tamrit papyrus and the Book of the Dead.


A few days ago, the French Auction House announced the launch of the 55th and final session of the house's auctions, on November 16, 2022, which is dedicated to ancient manuscripts, ornate books or watch books, and rare books, which occupied the forefront of their exhibits in the Pharaonic Tamrit Papyrus.

The Tamrit papyrus dates back to 210 BC, and its price is estimated at between 100,000 and 150,000 euros.


Four years ago, during 2018, a copy of the Pharaonic "Book of the Dead" was sold at the French Monte Carlo auction, and the sale price of the rare book, which is 17.40 meters long, and includes two hundred ancient Egyptian papyri, was about 1.35 million euros.

The book dates back to the period between 594-588 BC, and is written in the Heratian script using black ink, with titles and important parts written in red ink, which are collections of 200 magic recipes, which the ancient Egyptians put in their tombs to help the deceased pass from the dangers of the underworld and access to the afterlife, featuring 227 short, drawn and painted black and red images.