A symposium on "Features of Cairo's Historic Garages" at the Sinnari House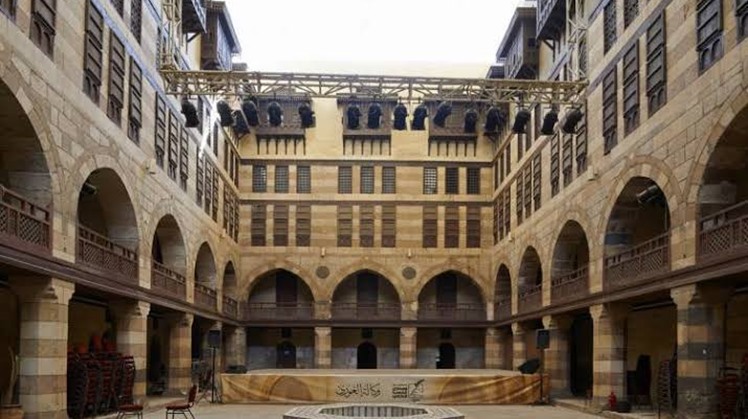 Sun, Nov. 28, 2021
As part of a series of seminars on the biography of Cairo to introduce the city, Al-Sinari House in Sayeda Zeinab will host a seminar entitled "Integrity of Souls and Souls: Features of Historic Circumstances of Cairo", on Tuesday, November 30th, at 7:00 pm.

Through his experience, Dr. Mustafa Al-Sadiq offers a virtual tour of the cemeteries of Cairo, showing us many aesthetic features, historical figures, popular motifs, and the most prominent tombstones, as documented by his lens.

Mustafa Al-Sadiq is an Egyptian doctor interested in compiling and documenting the funeral heritage in the historic Cairo cemeteries, especially the family of Muhammad Ali and the royal statesmen. It belongs to the modern history of Egypt.

The Sennary House hosts many monthly concerts, educational seminars, art exhibitions, international conferences, and cultural salons, especially the Arab Cultural Salon.

Al-Sinary House (1198-1208 AH / 1783-1794 AD) is one of the finest examples of residential buildings from the homes and palaces of princes and senior statesmen in an important period of Egypt's history. A number of members of the Science and Arts Committee within the campaign resided there, most of whom were painters and engineers.