Interest rates in Egypt to stand at 15.75 percent by the end of the third quarter of 2019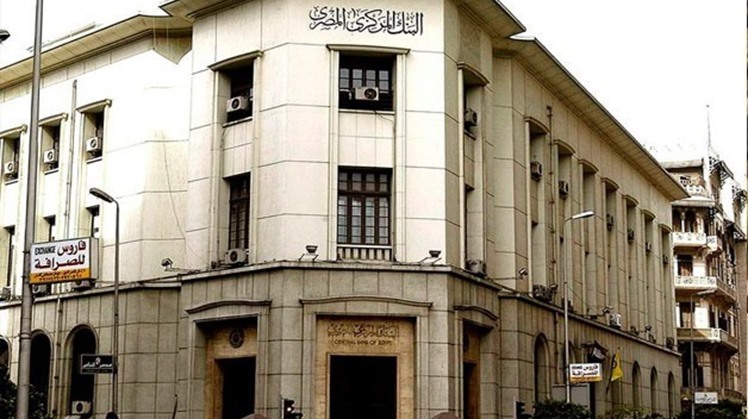 Tue, Jul. 16, 2019
CAIRO - 16 July 2019: Interest rates in Egypt are foretasted to stand at 15.75 percent by the end of the third quarter of 2019, according to Trading Economics (TE), which offers more than 20 million economic indicators relating to economic data and financial markets for 196 countries.

According to its global macro models and analyst expectations, TE estimates the interest rate in Egypt to stand at 14.75 percent in 12 months' time. In the long term, the interest rate is projected to stand at 13.75 percent in 2020, according to TE's econometric models.

The Central Bank of Egypt (CBE) left the overnight deposit rate at 15.75 percent during its July 2019 meeting, as was widely expected, Ahram Online stated.

Policymakers said that the decision remains consistent with achieving the inflation target range of 9.0+/-3.0% by the end of 2020 and price stability over the medium term.

The Monetary Policy Committee of the CBE noted that the annual inflation rate fell to 9.4 percent in June, down from 14.1 percent in May, the lowest rate in over three years, mainly due to the impact of the fiscal consolidation measures implemented in June 2018, and the decline of volatile food prices.

Policymakers added that they will monitor all economic developments and will adjust their stance to preserve monetary stability if necessary.

The interest rate in Egypt averaged 11.9 percent from 1991 until 2019, reaching an all-time high of 21.4 percent in October of 1991 and a record low of 8.25 percent in September of 2009.

The CBE has said is committed to achieving, over the medium term, low rates of inflation which it believes are essential for maintaining confidence and for sustaining high rates of investment and economic growth.