Trade exchange between Egypt, African countries records $6.9 bn: CAPMAS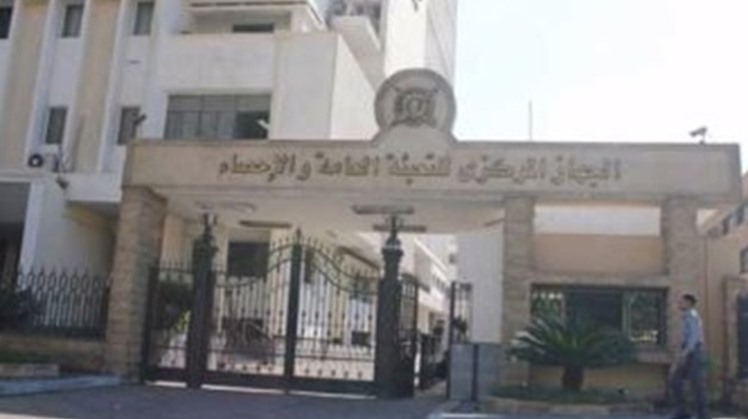 Sun, Jul. 7, 2019
CAIRO – 7 July 2019: Egypt's Central Agency for Public Mobilization and Statistics (CAPMAS) declared on Sunday that the trade exchange between Egypt and African countries hiked to US$ 6.9 billion in 2018, in compare with $5.6 billion in 2017, up by 23 percent.

CAPMAS added that the value of exports to Africa recorded $4.7 billion in 2018, compared to $3.7 billion in 2017, up by 26.9 percent.

Algeria topped the list of African countries importing from Egypt, with Egyptian exports worth $977.2 million, followed by Libya with total exports of $632.6 million, Morocco with $ 499.3 million, Tunisia with $496.6 million, Sudan with $396.6 million, while Guinea-Bissau came last with $0.1 million.

The value of imports from African countries to Egypt reached $2.1 billion during the same period, up by 15.2 percent. Algeria topped the list of countries exporting to Egypt with exports worth $397.7 million.