CAPMAS releases figures on economic ties between Egypt, United Kingdom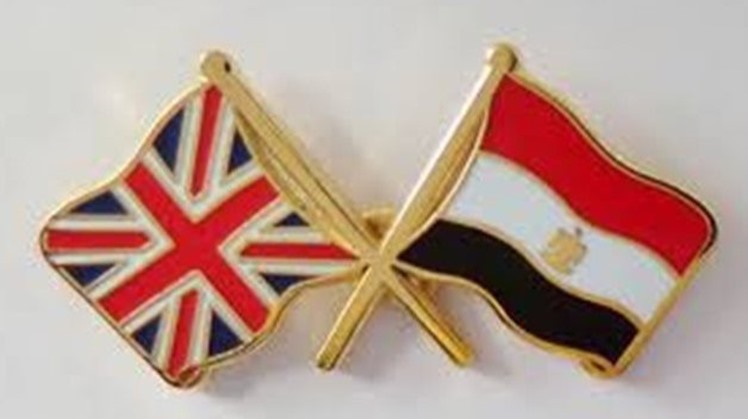 Tue, Mar. 29, 2022
CAIRO – 29 March 2022: The Central Agency for Public Mobilization and Statistics (CAPMAS) released on Tuesday figures on trade between Egypt and the United Kingdom showing that both exports and imports increased in 2021.



Nevertheless, the increase in exports is 2.6 times that of imports. While the value of exports grew by 47.9 percent to record $1.2 billion up from $788.5 million in 2020, that of imports rose by 18 percent to become $1.7 billion instead of $1.4 billion in the previous year.



As such, the total value of trade exchange between both countries hit $2.8 billion in 2021, hiking by 28.8 percent, compared to the $2.2 billion achieved in 2020.



As for British investments in Egypt, they slightly declined by 1.3 percent in the first quarter of FY2021/2022 to be $470.9 million down from $477.1 during the same period in FY2020/2021.





With regard to remittances, those of Egyptians in the United Kingdom are almost sevenfold those of the British in Egypt, as the worth of each, in FY2019/2020, is $489.1 million and $71 million, respectively.



Also, the remittances of Egyptians rose more than those of the British, in comparison to FY2018/2019, as the figures are 33.9 percent and 23 percent, respectively.