Egypt purchases 180,000 tons of Romanian, Ukrainian wheat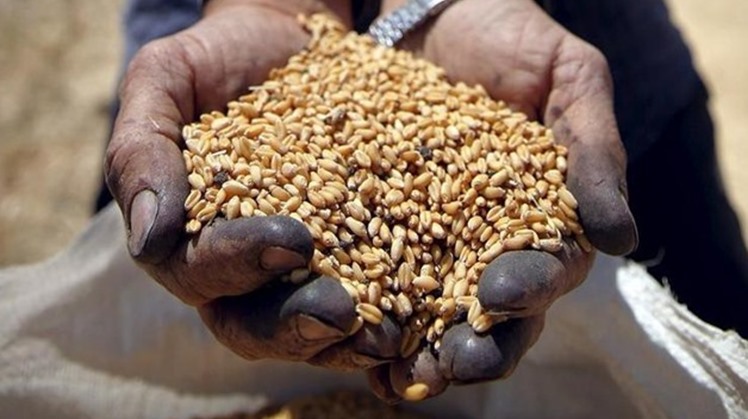 Tue, Aug. 31, 2021
CAIRO - 31 August 2021: The General Authority for Supply Commodities (GASC) has signed a contract to buy 120,000 tons of Romanian wheat and 60,000 tons of Ukrainian wheat through an international tender.

The move is part of the authority's efforts to augment its stock of strategic commodities, it said in a statement on Monday, according to Middle East News Agency.

The wheat shipments will arrive on October 15-25, the authority added.