Egyptian free zone's exports hit $6 billion in four months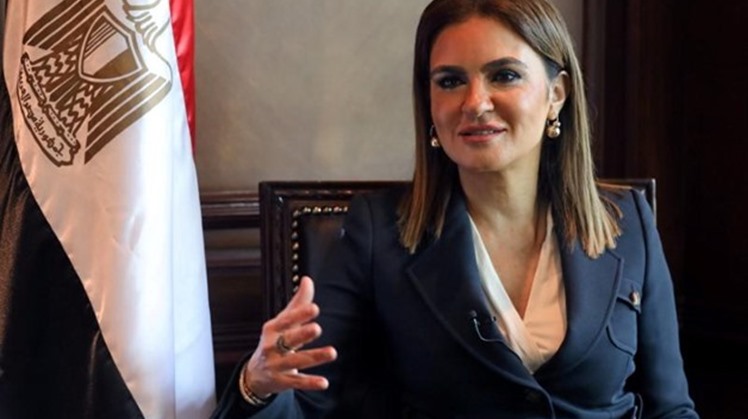 Mon, May. 13, 2019
CAIRO – 12 May 2019: Egyptian free zone's exports hit $6 billion throughout the first four months of 2019, Investment Minister, Sahar Nasr said on Sunday.

The number of projects implemented in the Egyptian free zones exceeded 1,095 with capital worth amounting to $12.5 billion, and these projects contributed to the provision of 194,000 jobs, the investment minister added in a statement.

Egypt announced a plan to establish seven new free zones in order to attract more investors and increase exports and productivity.

The government declared that the construction plan includes areas in Minya, South Sinai, New Ismailia, craftsmen "El-Herafeyeen"in Giza,Gamasa in Dakahlia, Aswan, and KafrEl-Sheikh.

The seven regions are expected to include more than 1,000 projects, which will contribute tothe provision ofabout 120,000 jobs.

The free zone in Nasr City currently has 211 projects with a capital of $3.5 billion, with investment costs of $6.8 billion and foreign direct investment of $442 million. It provides about 72,500 jobs.

This came within the framework of continuous efforts to develop free zones and infrastructure and equip them to contribute to facilitating the system of work and facilitate the work of investors.

The automation system aims to link the single project databases withthe various zones' administrations and to tighten control over the projects to prevent smuggling attempts resulting from repetition of incoming and outgoing messages.