Egypt's external debt rises by $50B, with $350B spent on projects: CBE governor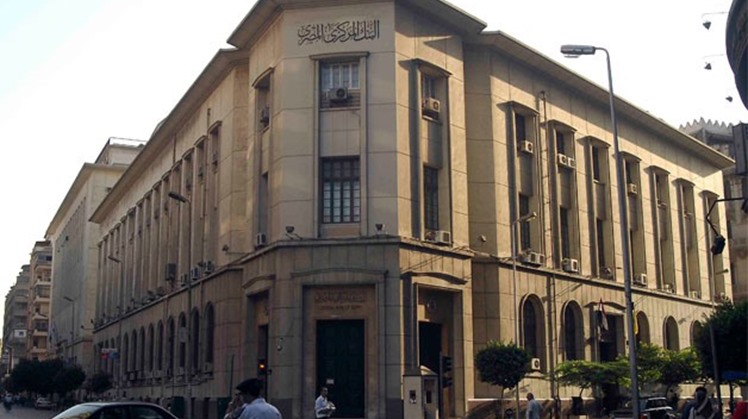 Tue, Mar. 31, 2020
CAIRO – 30 March 2020: "Egypt's external debt has already increased by about $50 billion, but the state has spent $350 billion on various projects during the past four years," Governor of the Central Bank of Egypt (CBE) Tarek Amer.

Amer added in a statement to the privately-owned channel Sada El-Balad that the foreign reserves have jumped by more than $30 billion, stating that the procedures during the past years have also succeeded in increasing the bank balances abroad to reach $19 billion.

He stressed that Egypt had anticipated entering the bond market, while this market has disappeared in the current period.

Amer pointed out that projects, which are being implemented, include rehabilitated ports, a road network, the largest electricity and renewable energy stations in the world, new lines of the metro, besides new roads and trains.

"We have three refineries that are being developed at a value of $4 billion," he further referred.

According to the World Bank's data, Egypt's total external debt increased 17.47 percent at the end of September 2019, recording $109.363 billion, compared to $93.101 billion in September 2018. Also, external debts due on Egypt hit $108.699 billion in June 2019.

Meanwhile, CBE revealed that Egypt's foreign reserves rose by about $53 million, recording $45.509 billion by the end of February 2020, compared to $45.456 billion by the end of January 2020.