Egypt's Al-Azhar denounces new Israeli 'terrorist act' against Al-Aqsa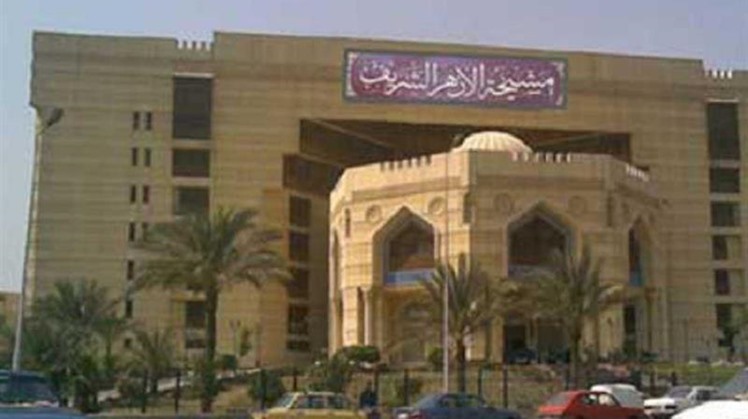 Thu, Apr. 6, 2023
CAIRO - 6 April 2023: Egypt's Al-Azhar denounced the Wednesday raid of Al-Aqsa Mosque by the Israeli police and the attack on Palestinian worshippers as "a repeat terrorist act," decrying the silence of the world community which "likes to boast about international conventions that protect places of worship."

"Al-Azhar expresses its deep ire with the repetition of these barbaric crimes by this international terrorist entity, as it continues its series of criminal desecrations of Islamic sanctities and its attempts to change the historic identity of Jerusalem and Al-Aqsa," read a statement by the world's leading Sunni Islamic institution, according to Al-Ahram Online.

Israel continues its "desperate attempts to drive out worshippers from Al-Aqsa Mosque and to impose a political reality by force of arms in order to change the historical identity of Al-Quds and Al-Aqsa Mosque," Al-Azhar noted.

"History is the best witness to the bloodiness the Zionists," said Al-Azhar, adding that" history will not forgive the Zionist entity, its supporters, or those who remain silent about its crimes."

In the early hours of Wednesday morning, Israeli police stormed Al-Aqsa Mosque in Jerusalem's Old City, firing teargas cannisters and rubber bullets at Palestinian worshippers.

Videos went viral on social media showing Israeli police breaking into the mosque, beating the worshippers with clubs and firing teargas cannisters and sound grenades inside the mosque.

Over 500 worshippers were detained in the raid and dozens of Palestinians were wounded by rubber bullets or suffered gas inhalation in the Israeli assault on the mosque, the Palestinian Ministry of Foreign Affairs and Expatriates said.

Several Arab countries condemned the Israeli attacks, including Egypt and Jordan (which serves as the custodian of the mosque), warning of the consequences of this new Israeli aggression against the Palestinians.

In a statement earlier today, the Egyptian foreign ministry said that the storming is a "blatant" assault and violation of all international laws and norms, adding that Egypt holds Israel responsible for this dangerous escalation.

​The Arab League said it would hold an emergency meeting on Wednesday afternoon to discuss the Israeli police raid on Al-Aqsa Mosque in Jerusalem.