Egypt denounces passing law reinstating settlements in Israeli-occupied lands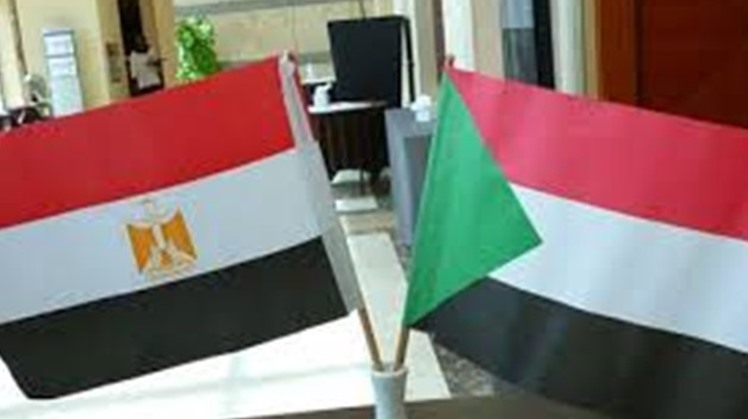 Thu, Mar. 23, 2023
CAIRO – 22 March 2023: Egypt condemned Wednesday the passing of a law by the Knesset allowing settlers' return to four settlements in the West Bank, and that had been cancelled in 2005, stressing the move's violation of international law and UNSC resolutions.



The statement of the Ministry of Foreign Affairs underscored that "such decrees and legislations cripple the ongoing efforts to achieve pacification between the Palestinians and the Israelis, foment the feelings of grudge and rage among the Palestinian people, and complicates the political and security climate on the occupied lands."

The ministry had denounced on Monday statements by Israeli Finance Minister Bezalel Smotrich who said that "there is no such thing as a Palestinian nation. There is no Palestinian history. There is no Palestinian language."



The Ministry of Foreign Affairs released a joint statement Sunday following the conclusion of the quintet meeting Egypt hosted in Sharm El Sheikh and that is aimed at accomplishing pacification between the Israelis and the Palestinians.



The meeting comprised high-level security and political officials representing Egypt, Palestine, Israel, Jordan and the United States who came together to support dialogue between the Palestinian and Israeli sides to stop unilateral actions and escalation, and break the existing cycle of violence.



The parties agreed on eight points. The first of which is de-escalation and confidence building between the Palestinians and the Israelis. Also, the Israeli government and the Palestinian National Authority "reaffirmed their joint readiness and commitment to immediately work to end unilateral measures for a period of 3-6 months. This includes an Israeli commitment to stop discussion of any new settlement units for four months and to stop authorization of any outposts for six months."



The statement indicated that "the two sides reaffirmed, in this regard, their unwavering commitment to all previous agreements between them, in particular, the legal right of the Palestinian National Authority to carry out the security responsibilities in Area (A) of the West Bank, in accordance with existing agreements, and that they will work together towards realizing this objective."



The two sides similarly agreed to "address outstanding issues through direct dialogue," and to "establish a mechanism to curb and counter violence, incitement, and inflammatory statements and actions, which will report to the quintet leadership in April, in a resumed session of the meeting in Sharm El Sheikh."



On another level, participants in the meeting agreed on devising a mechanism to enhance the living conditions of the Palestinian people as well as the financial status of the Palestinian National Authority.



They also agreed on "upholding unchanged the historic status quo at the Holy Sites in Jerusalem," and on holding more meetings in the future to support the pacification process.