Saudi Arabia stresses support to Egypt's water security, urges Ethiopia against unilateral GERD measures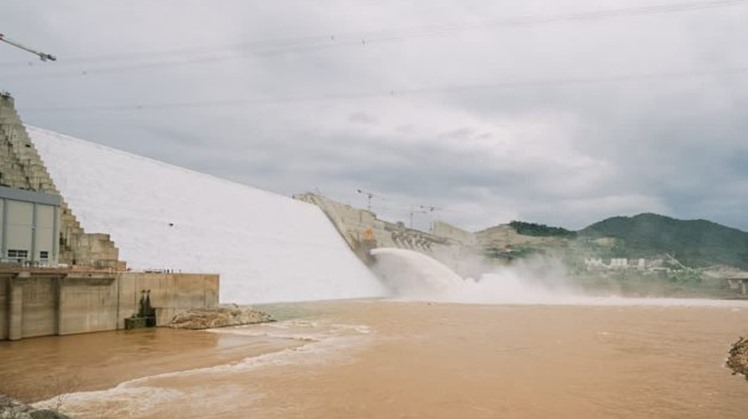 Thu, Jan. 12, 2023
CAIRO – 12 January 2023: Saudi Arabia has affirmed full support to Egypt's water security as an inseparable from the Arab national security, urging Ethiopia against any unilateral measures on the filling and operation of the Grand Ethiopian Renaissance Dam (GERD).

The kingdom expressed full solidarity with all Egyptian measures to protect the country's national security during the fifth meeting of the joint Egyptian-Saudi Follow-up and Political Consultation Committee on Thursday.

Saudi Arabia urged Ethiopia to show responsibility and political well necessary for reaching a legally-binding agreement on the filling and operation of the dam in implementation of the presidential statement issued by the UN Security Council in September 2021.

This should achieve the development goals of Ethiopia, avoid any harms to Egypt and Sudan, and boost cooperation between the Egyptian, Sudanese, and Ethiopian peoples.

Egypt has previously warned that the continuity of the status quo regarding the mega Ethiopian dam represents an element of instability that threatens the interests of the peoples of the region.

Egypt has called on Ethiopia to good intentions and cooperate to reach a legally-binding agreement on the dam that would ensure that the Ethiopian development goals are achieved and that the Egyptian and Sudanese water interests and peoples are not harmed.

In August last year, Ethiopia announced starting electricity production from the second turbine of the dam despite objections by the two downstream countries on such unilateral acts by Ethiopia.

Ethiopia also implemented last year the third filling of the dam despite Egypt and Sudan's rejection of the step unless a binding agreement on the filling and operation of the dam is reached.