Egyptian communities abroad choose immigration minister as 'character of 2020'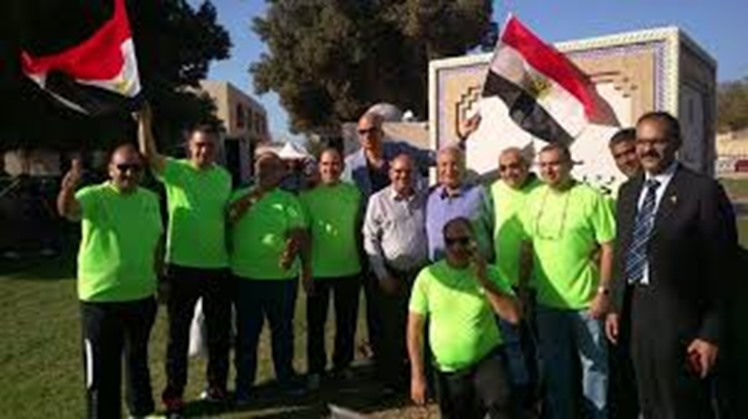 Sun, Dec. 27, 2020
CAIRO - 27 December 2020: In a meeting via video conference, Egyptians living abroad have celebrated choosing Minister of State of Immigration and Egyptian Expatriates Affairs Nabila Makram as the character of 2020 for her strenuous efforts in a wide-scale.


A ministry statement said the participants chose Makram as "Character of the year 2020" for exceptional efforts she exerted in serving Egyptian expats and solving the problems of stranded Egyptians around the world.

The minister adopted several successful initiatives, the latest "Speak Arabic" under the sponsorship of President Abdel Fattah El Sisi and the success she made in attracting Egyptian expertise abroad to take part in "Egypt Can" conferences.

Makram said Egyptians abroad are symbols of sincerity and patriotism and show keenness on supporting efforts exerted by Egypt to show its real image abroad.