Egypt's amb. to Canada receives youths who will participate in WYF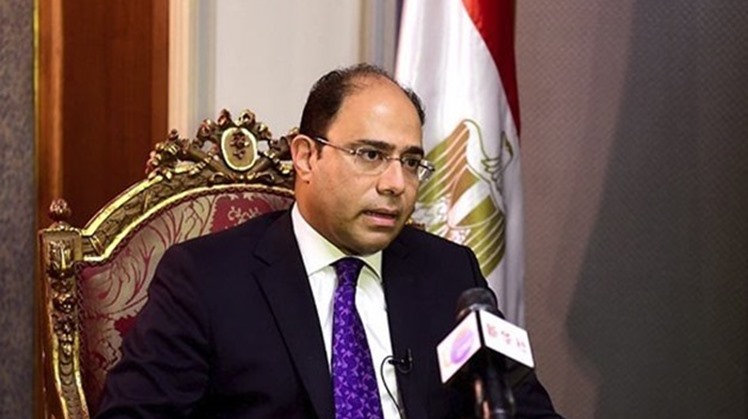 Fri, Dec. 13, 2019
CAIRO, 13 December 2019: Egypt's Ambassador to Canada Ahmed Abo Zeid on Wednesday received a group of youths who will partake in the 2019 World Youth Forum (WYF), slated for Dec. 7-14.

He received the youths at the headquarters of the Egyptian embassy in Ottawa, before their travel to Egypt, where the forum will be hosted by the Red Sea resort city of Sharm El Sheikh.

The ambassador said he is keen to invite youths every year from areas near the Canadian capital Ottawa, noting that the number of the participants is on the rise, exceeding 50 male and female ones this year.

Abo Zeid highlighted the great success achieved by the forum in its two previous editions, underscoring the great attention directed by Egypt to empowering youths and enhancing their role in attaining development, spreading peace and promoting innovation and creativity as well as encouraging them to play a meaningful role in political decision making all over the world.