100 applied technology to be inaugurated in Egypt by 2030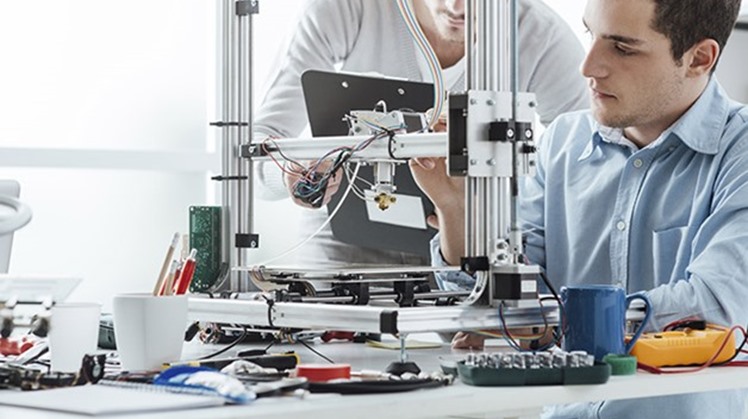 Mon, Nov. 11, 2019
CAIRO - 11 November 2019: Egypt's Ministry of Education and Technical Education plans to introduce ten applied technology schools annually so that the total number of such schools becomes 100 by 2030, Deputy Minister Mohamed Megahed told press on Monday.

"Egypt will not achieve development without skilled technical experts who are qualified to serve the industrial sector," the official said, highlighting that the ministry succeeded to attract great industrial partners to jointly train students.

Megahed stated that the curricula have been updated in accordance with international standards. The deputy minister's statements came on the sidelines of the inauguration of a technology school in Nasr City called "Ahmed Taalab for Applied Technology." He pointed out that the industrial partner gives a financial incentive to students, encouraging youth to join the ministry's technical education system.

Habiba Ezz, the minister's consultant for technical education, said that 11 applied technology schools have started working to present as the project kicked off a year and a half ago.