Egypt discusses with WB human development priorities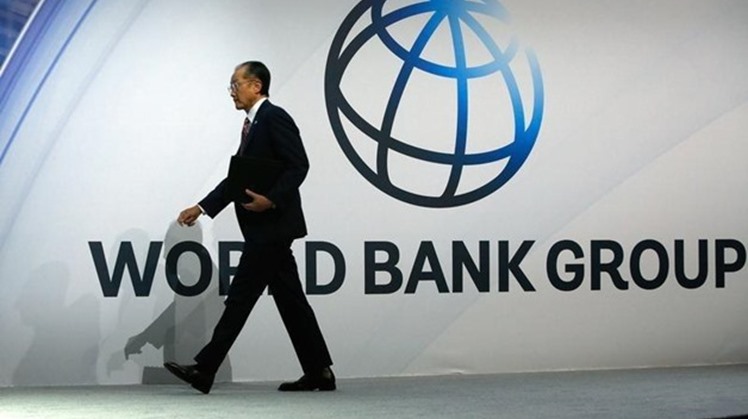 Sun, Nov. 3, 2019
CAIRO, 3 November 2019: Egypt's Minister of Social Solidarity Ghada Wali held a meeting with World Bank's Vice President for Human Development Annette Dixon on Saturday.

In a press statement, the Ministry of Social Solidarity stated that the two sides mulled Egypt's priorities regarding the human development file.

The minister reviewed Egypt's efforts in implementing social protection programs, provide job opportunities and invest in human capital.

Dixon affirmed the WB's keenness on supporting Egypt in expanding its social protection programs that invest in people through conditional schooling and health programs, stressing the importance of focusing on the early childhood stage in terms of nutrition and enrollment in nurseries, which will help serve children's mental growth and personality development.