Tue, Oct. 8, 2019
CAIRO - 8 October 2019: Egypt's Ministry of Health announced on Tuesday, October 8, the arrival of a medical team in Chad, headed by Mohamed Hassani, Assistant Minister of Health for Health Initiatives and Director of the National Anti-Hepatitis C Campaign, as a part of President Abdel Fatah al-Sisi's initiative to treat 1 million African Hepatitis C patients.
This comes in the light of Egypt's presidency of the African Union, and its keen to open centers in a number of African countries, seeking to support them in detecting Hepatitis C and treat their citizens.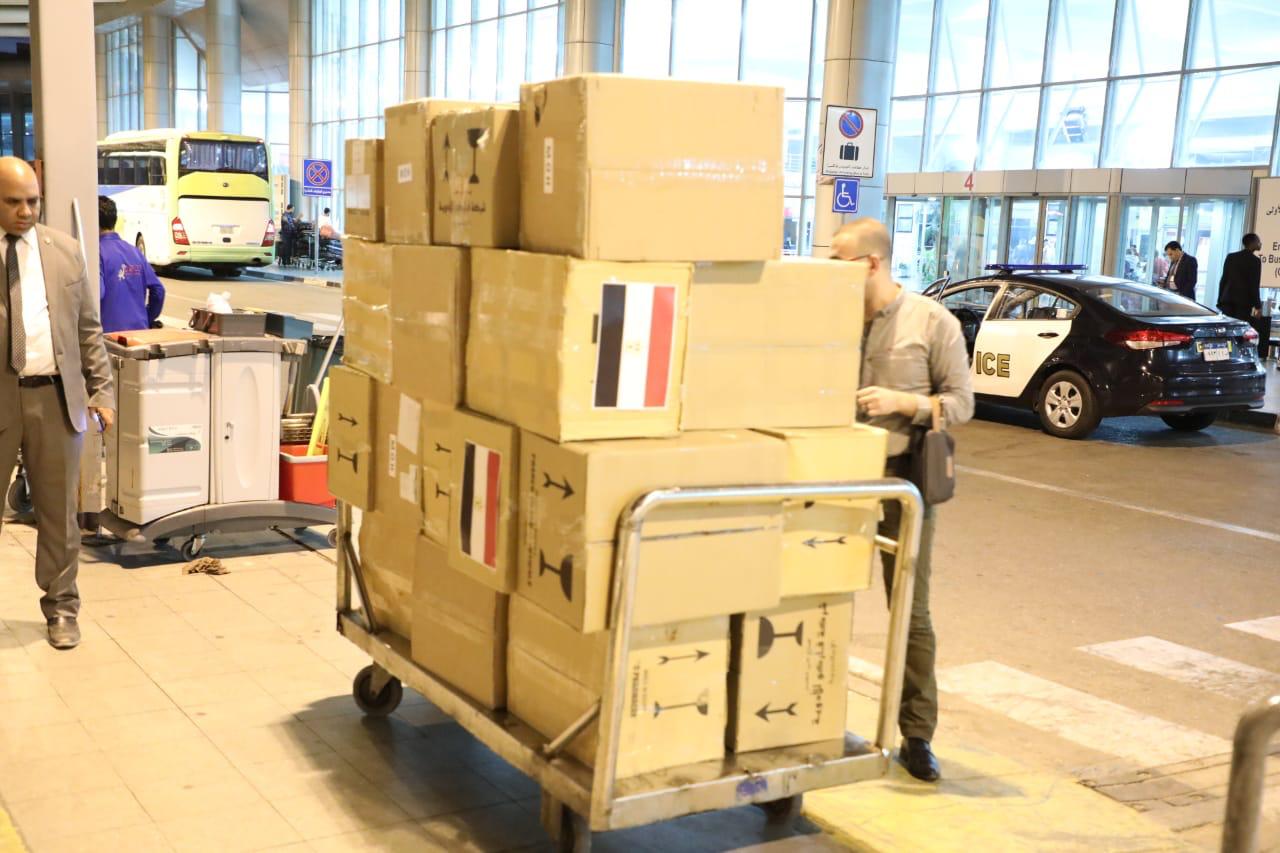 Egypt also aims to transfer Egypt's experience in the presidential initiative "100 million health" to eliminate Hepatitis C and detect noncommunicable diseases.
The Egyptian medical team will open a Hepatitis unit under the slogan "Long live Egypt, Africa" in the Chadian capital " N'Djamena". This medical team includes a liver and digestive consultant, a clinical pharmacist, a clinical pathologist and a systems and information specialist., Megahed said.
Megahed added that this medical team will train the Chadian cadres to test for hepatitis viruses and dispense treatment, adding that the team includes doctors, pharmacists and laboratory officials.
Moreover, he pointed out that a shipment of medicines for the treatment of "virus C and B" was sent with the Egyptian medical team to support the clinic "Long live Egypt, Africa" at Chadian hospital, with all the necessary medical supplies and medicines.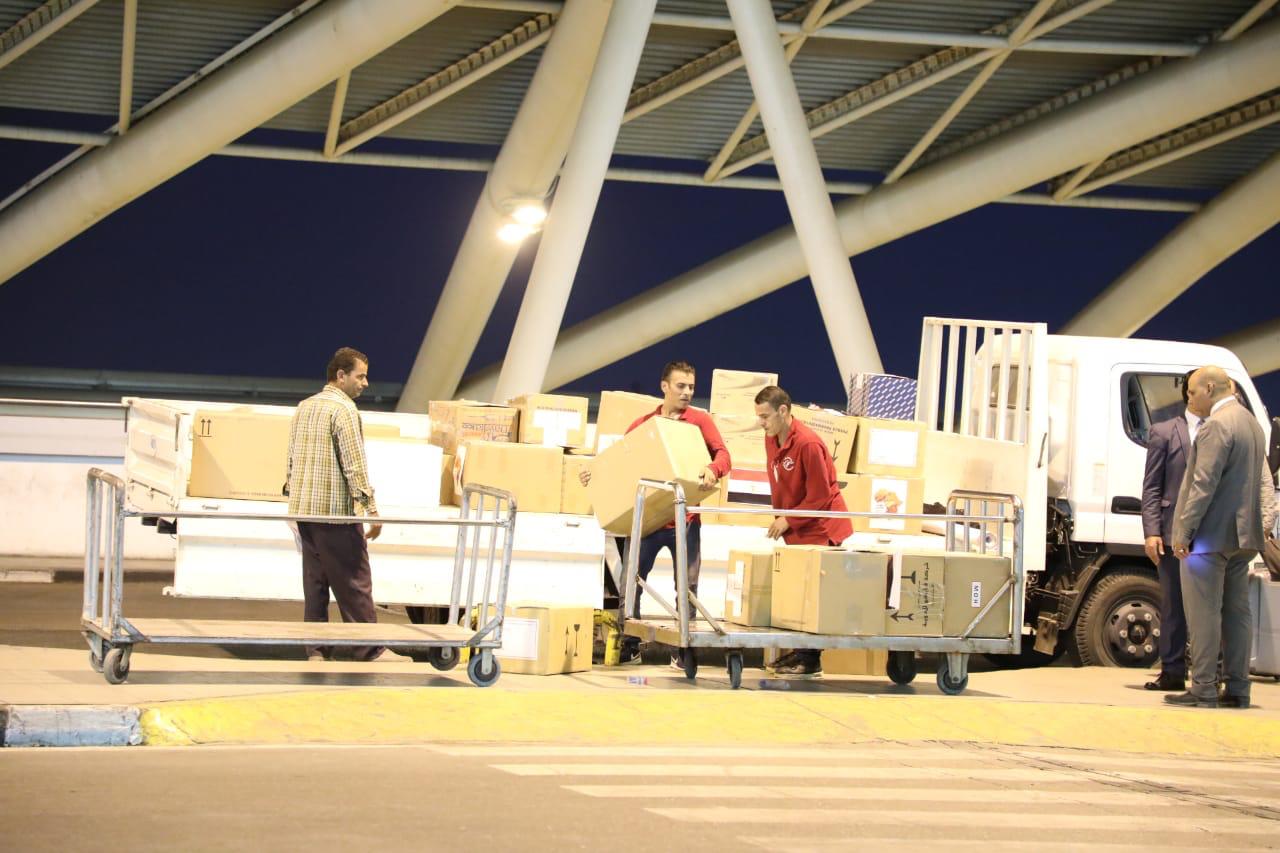 Megahed noted that another Egyptian medical team opened a similar unit in Juba last month.