EBRD and SFSD partners to develop Egyptian enterprises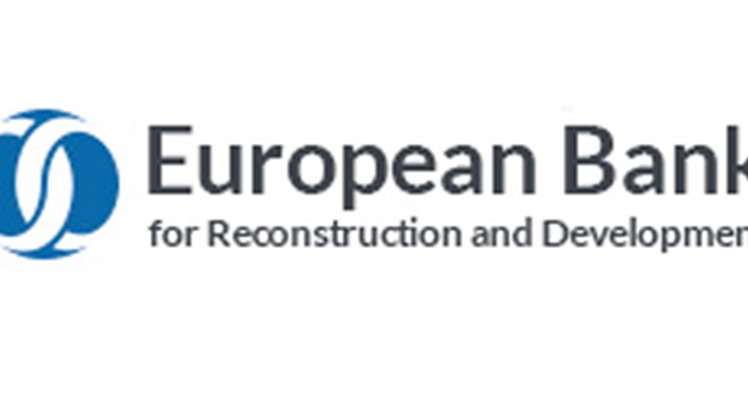 Thu, Sep. 12, 2019
CAIRO - 12 September 2019: The EBRD and the Sawiris Foundation for Social Development (SFSD) are partnering to support the development and growth of micro, small and medium-sized enterprises in Egypt with a focus on women and young people.

The EBRD aims to provide training to enhance entrepreneurial skills for women and young entrepreneurs who own or manage start-up enterprises.

The collaboration between the EBRD and the SFSD will offer female entrepreneurs access to nonfinancial business development services, including coaching and mentoring support and the opportunity to engage in the Women in Business online networking platform, which is currently under development by the Bank.

The EBRD also aims to provide a diagnostic skills workshop to non-governmental organisations, working with female entrepreneurs to build their capacities in identifying small businesses' needs and areas for improvement through using the Business Lens online tool.

Empowering Egyptian women, particularly the most marginalized, has been and remains one of the SFSD's most important objectives. Over the past 18 years, SFSD has supported numerous programs aimed at empowering Egyptian women economically and socially, be it through the provision of microloans, access to quality education, or access to maternal healthcare services.

In addition, the largest share of the international and local scholarships awarded by SFSD went to outstanding Egyptian women. Moreover, a significant number of writers and authors who were awarded and celebrated through the Sawiris Cultural Awards are women.

Egypt is a founding member of the EBRD. Since the start of its operations in the country in 2012, the Bank has invested over €5 billion in 96 projects there. The year 2018 saw record EBRD investment in Egypt, with it being the largest country of operations in terms of new commitments.