Egypt ranks as one of top 20 most attractive countries for international students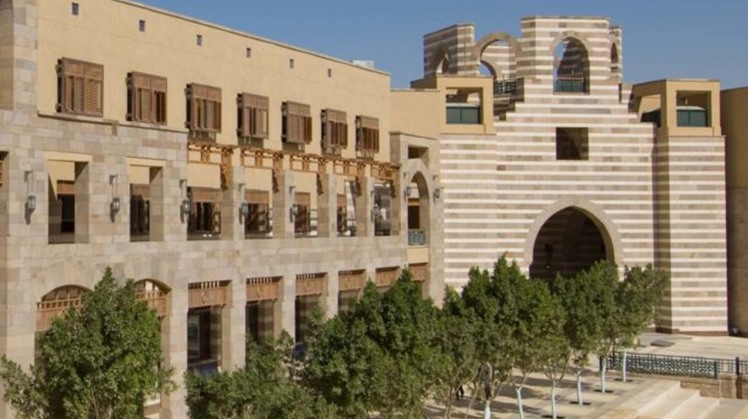 Sun, Sep. 8, 2019
CAIRO - 8 September 2019: According to UNESCO statistics, Egypt ranks as one of the top 20 most attractive countries for international students, Minister of Higher Education and Scientific Research Khaled Abdel-Ghaffar said.

During the opening of the Egyptian-Finnish Forum for Higher Education, Abdel-Ghaffar said that Egypt hosts about 70,000 international students studying in various Egyptian universities across many specializations and educational programs.

Abdel-Ghaffar said that the number of international students is expected to increase by 2020 with the opening of several educational projects that have been completed during the last period.

Cairo University, known as the Egyptian University, has achieved a huge leap in the international rankings in 2019, Head of University Mohamed Osman el-Khosht said.

He added that it succeeded to surpass over 153 universities, according to Shanghai ranking.

Cairo University has exceeded 92 Chinese universities, 33 Japanese universities, 12 Turkish universities, 13 Iranians and 3 Israeli universities, according to the ranking, Khosht said.

Cairo University jumped 100 ranks to occupy a place in the 301-400-category in the 2019 Academic Ranking of World Universities (ARWU) of Shanghai Ranking.