President Meets with Commanders of Egyptian Armed Forces to Plan Aid for Libya and Morocco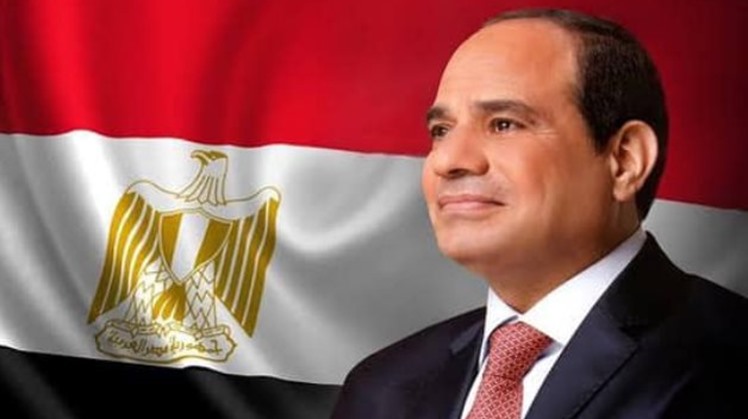 Tue, Sep. 12, 2023
President Abdel Fatah al-Sisi met Tuesday with a number of commanders of the Egyptian Armed Forces, instructing the delivery of humanitarian aid, rescue teams and equipment, as well as camping gear to Libya and Morocco by both air and sea.



The death toll in Morocco, hit by a 6.8-magnitude earthquake on Friday, exceeded 2,800, while injuries stand at 2,500. Nevertheless, the figures may rise as rescue missions are not over yet.



As for Libya, deaths caused by Storm Daniel in Derna on Monday recorded 2,800, while the search is still ongoing for 4,000. The Libyan government, based in the east, had indicated that seven buildings collapsed, and that access to the city was difficult as the roads and bridges had been immersed.