Over 34.7 million women screened under Egypt's early breast cancer detection initiative: Health Ministry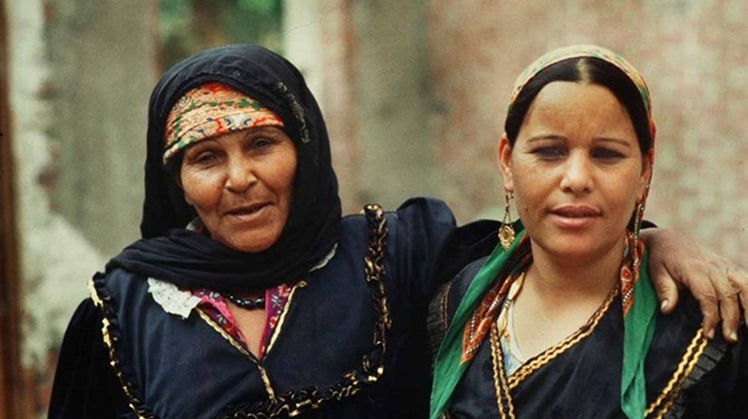 Sun, Apr. 2, 2023
CAIRO – 2 April 2023: Egypt's Health Ministry has announced the screening of more than 34.7 million women under the Egyptian President's Egyptian initiative for early detection and treatment of breast cancer, launched in 2019.

Minister of Health Khaled Abdel Ghaffar praised the distinguished results achieved by the initiative over the past three years, the Ministry of Health said in a statement on Friday.

Abdel Ghaffar stressed that the ministry provides support to the initiative to remove any challenges facing its work system and to ensure the continuity of providing efficient and quality medical services to women.

arly detection and health awareness services under the initiative are provided to women through 3,588 health units, Health Ministry Spokesman Hossam Abdel Ghaffar said in a statement.

The spokesman added that breast cancer early detection is also provided through 102 hospitals nationwide.

The initiative was launched in 2019 with the aim of promoting Egyptian women's health amid warnings by the World Health Organization (WHO) of the high incidence of breast cancer among Egyptian women, which constitutes 35 percent of all women cancer cases.

"Women were targeted in particular as a bracket in dire need of health education and care," the Egyptian Presidency has said.

When launched, the initiative sought to screen carcinoma of the breast at an early stage for 28 million women governorate-wide; pursue clinical examination; and provide free-of-charge treatment.

In the same vein, reproductive health, family planning, and healthy lifestyles remain at the core of the initiative.

Detection of non-communicable diseases such as diabetes, blood pressure and obesity constitute an integral part of this endeavor. Risk factors of non-communicable diseases and breast self-exam are further considered.