Egyptian authorities release 31 pretrial detainees: Pardon committee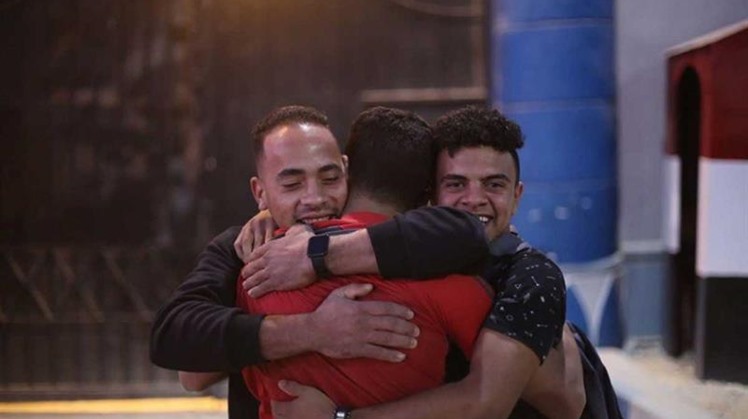 Mon, Jan. 16, 2023
CAIRO - 16 January 2023: Egyptian authorities released on Monday 31 pretrial detainees, according to an announcement posted on Facebook by lawyer Tarek El-Awady, who is a member of the Presidential Pardon Committee.

The released detainees were jailed pending investigation in different cases between the years 2019-2022.

Among those released on Monday, are socialist Alexandrian activist and author Hassan Mostafa, who was arrested in December 2019. Also among them is painter Amir Abdel-Ghany, who was arrested in September 2022 for joining a terrorist organisation and spreading false news.

Since the reactivation of the Presidential Pardon Committee in April 2022, more than 1,000 pretrial detainees have been released and 12 convicts have been pardoned.

Pardons and release orders have included high-profile figures, including political activists Hossam Mones, Yahia Abdel-Hady, and Hisham Fouad, as well as leftist activist and lawyer Haitham Mohamadein.

The committee was originally established in 2016 to review the cases of those imprisoned for political crimes and others who meet certain criteria set by the committee.

The committee receives appeals from entities and political entities such as the National Council for Human Rights (NCHR) and parliament's Human Rights Committee as well as through its website.