President Sisi to launch a newly-renovated square of the Alexandria railway station in few days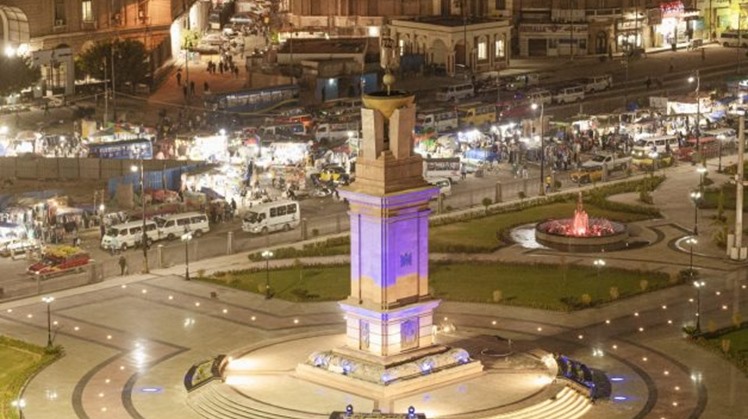 Sun, Dec. 4, 2022
President Abdel Fattah El Sisi would inaugurate the newly-renovated square of the Alexandria railway station, as part of a group of projects that will be opened within days, in Alexandria, Akhbar Al-Youm reported on Saturday.


The square is one of the largest and oldest squares in Alexandria but over the past few years the square was deteriorated because of the presence of random markets.



The project aims to eliminate the random markets and the phenomenon of street vendors through the establishment of civilized markets, Youm7 reported Alexandria Governor Mohamed El Sherif



Two days ago, President Sisi inaugurated New Mansoura City situated in the middle of three governorates that are Daqahliyah, Damietta, and Kafr El Sheikh.



New Mansoura is a smart fourth-generation city that consists of a corniche stretching on 15 kilometers of the Mediterranean coast, central parks, and entertainment venues.