Sisi orders naming new axis after former prosecutor general Abdel Meguid Mahmoud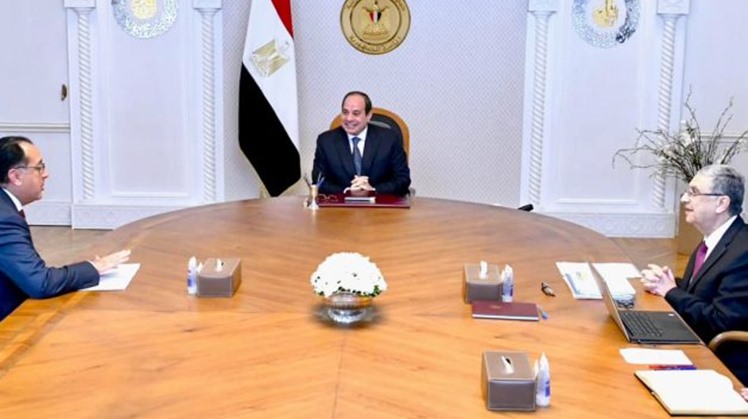 Thu, Dec. 1, 2022
President Abdel Fattah El Sisi approved naming after former prosecutor general Abdel Meguid Mahmoud the new axis in north of Street 9 in Cairo's Muqatam area.

The measure comes in appreciation of his outstanding judicial efforts.

In a statement on Wednesday, the Justice Ministry said judges thank President Sisi for this honor which underlines appreciation of distinguished judges and their key role in serving the nation.