British Airways to resume Cairo flights after security review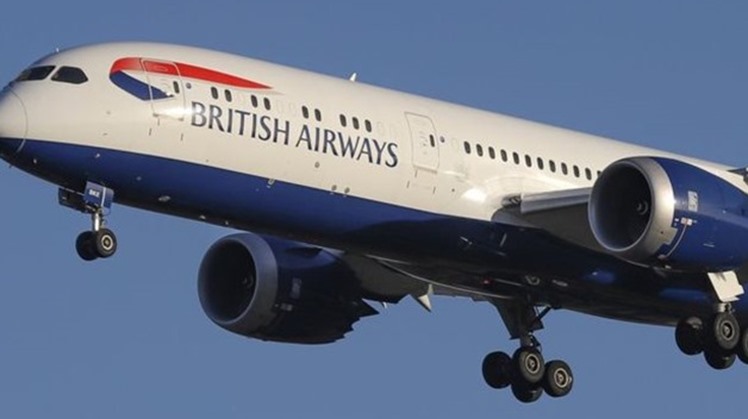 Sun, Jul. 28, 2019
CAIRO - 26 July 2019: British Airways will resume flights to Cairo on Friday after halting their services to the Egyptian city for a week due to security concerns.

In a statement, the airline said it had "reviewed security arrangements" and would restart flights.

No further detail was provided on the nature of the security issue.

German airline Lufthansa also canceled flights to Cairo on Saturday but resumed services one day later.

On 20 July, British Airways said it would halt flights to Cairo for seven days. It now plans to resume services on Friday.

"Following a thorough assessment of the security arrangements, we are pleased that our service to and from Cairo will resume from... 26 July", the airline said.

British Airways currently runs one flight from Heathrow to Cairo and back again per day.

BA provided little detail on its decision to suspend flights, and the move was criticised by an executive of state-owned EgyptAir as "without a logical reason".

The country's aviation minister, Younis Al-Masry, also expressed "displeasure" at the decision.