Egypt, France launches joint naval, air military exercise Ramsis 2019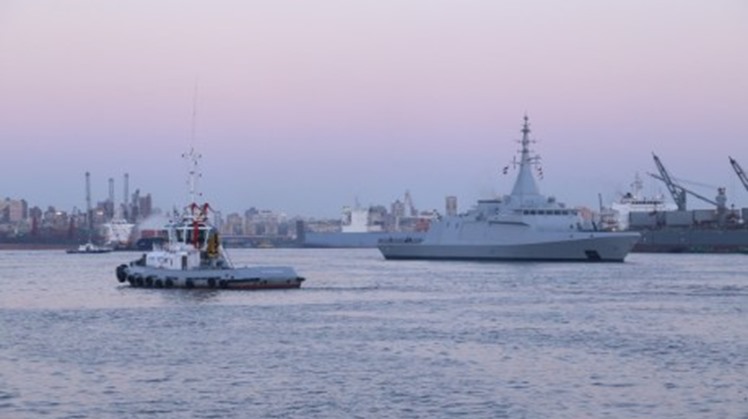 Tue, Jul. 2, 2019
CAIRO – 2 July 2019: Egypt and France launched a joint naval and air military exercise "Ramsis 2019", seeking to strengthen and boost military cooperation between the two countries.

In an official statement, Egyptian armed forces spokesman Tamer El-Refaie said the French side is participating with aircraft carrier Charles De Gaulle and its combat group, plus a number of Rafales.

The Egyptian side is joining the drills with a maritime formation of frigates, modern rocket launchers, and a number of F-16 fighter jets, Rafales, and members of Egyptian naval Special Forces, stated Ahram Online.

The drills includes the execution of a number of activities which contribute in unifying operational concepts and abilities to plan and monitor joint naval and air combats.

This annual joint exercise are meant to enhance the skills of participating joint naval and air forces and an exchange of combat and field experience to execute any common threats under any circumstances.

"The training comes under the view of growing military partnership and cooperation between the Egyptian and French armed forces...and the demonstration of high combat capabilities and training to counter challenges facing maritime security in the region and protecting vital goals in the Mediterranean," the statement concluded.