Sun, Jun. 23, 2019
CAIRO - 23 June 2019: with the attendance of around 70,000 football fans, African Nations Championship (AFCON) kicked off on Friday, June 21, in Cairo International Stadium.
Egypt's President Abdel Fatah al-Sisi welcomed all African teams participating in the 2019 African Nations Championship (AFCON) in his inaugurating speech, on Friday, wishing them luck.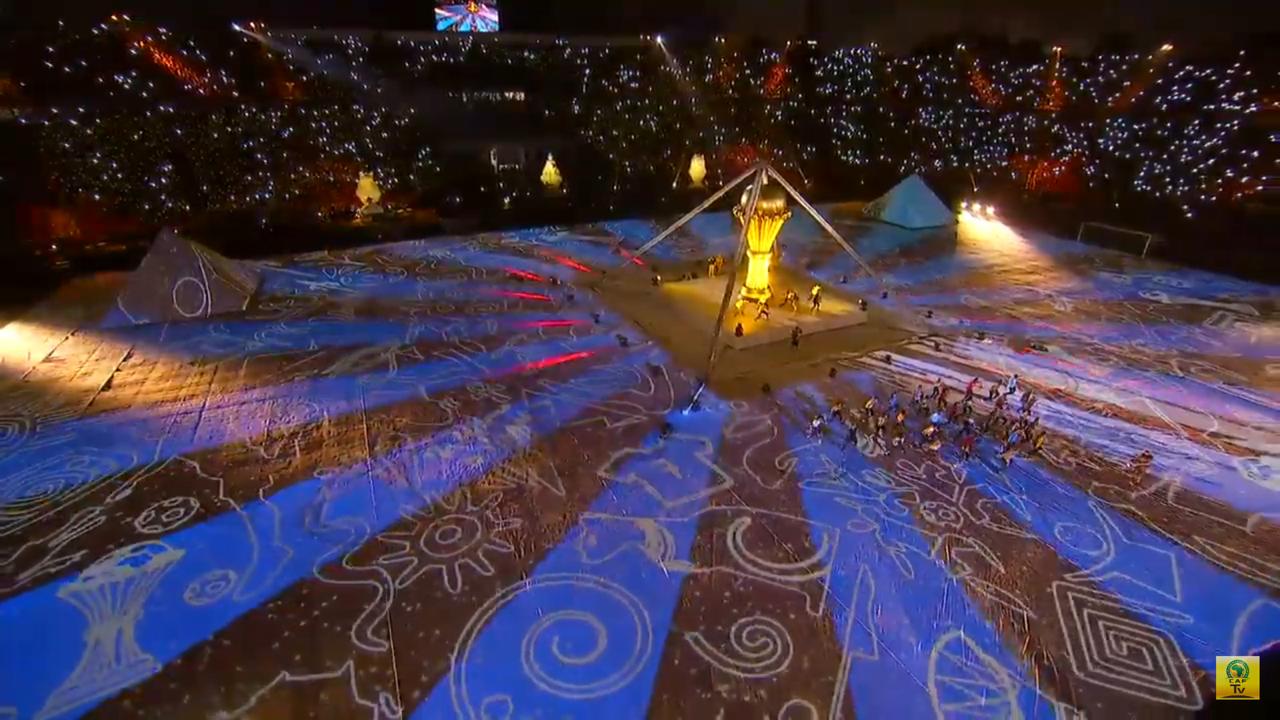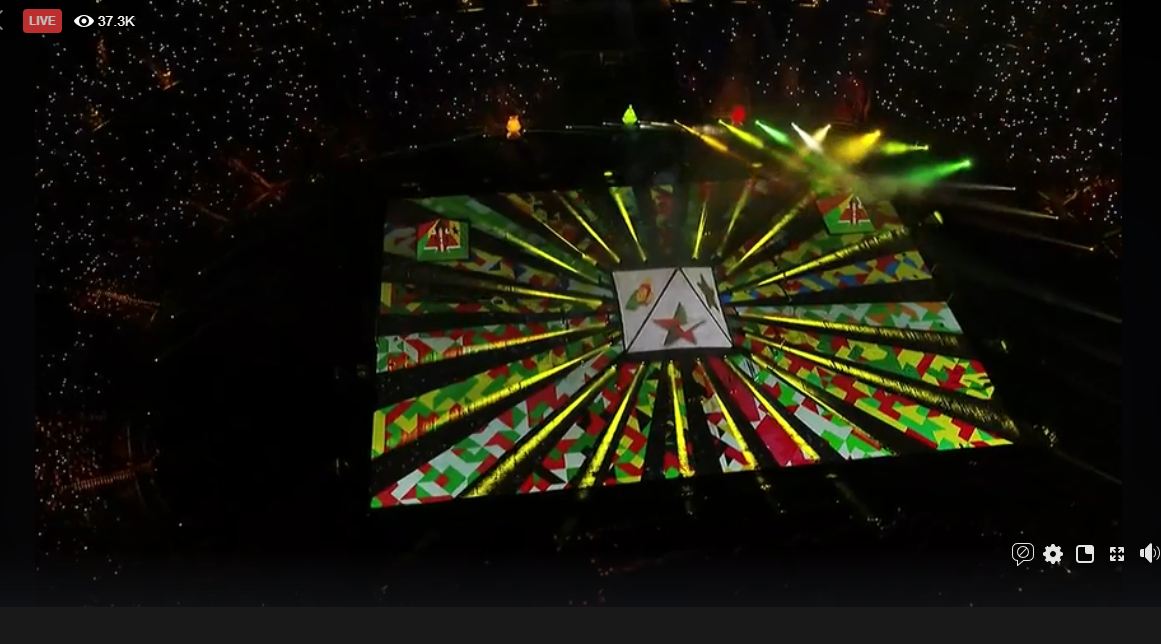 Sisi arrived earlier at the stadium, giving green light for the championship, welcoming the African football teams and fans "in their second home, Egypt".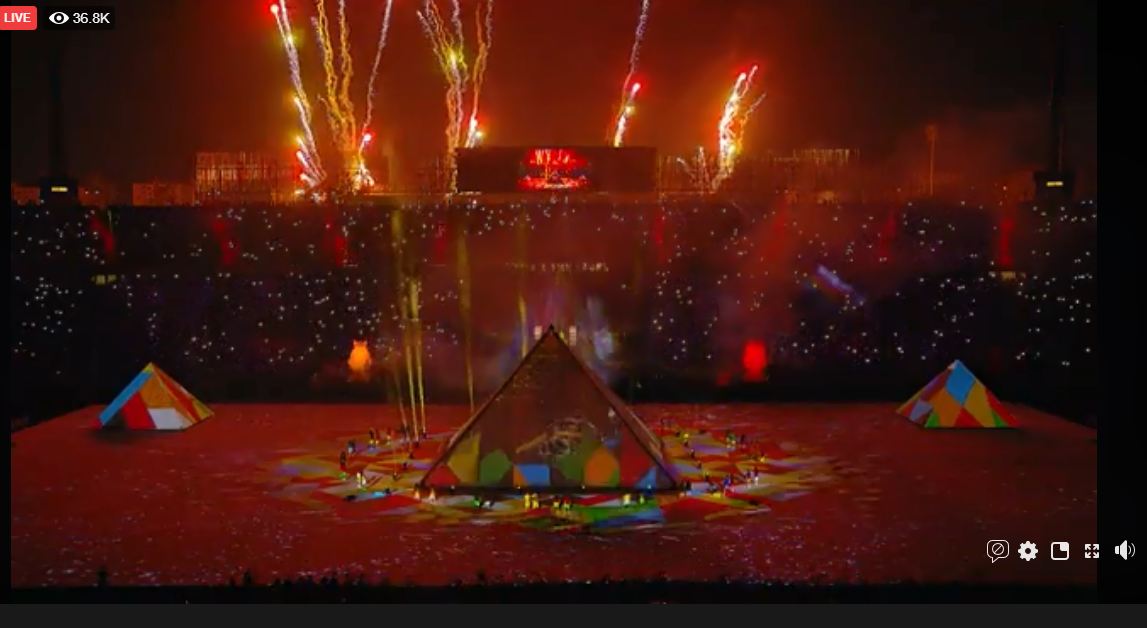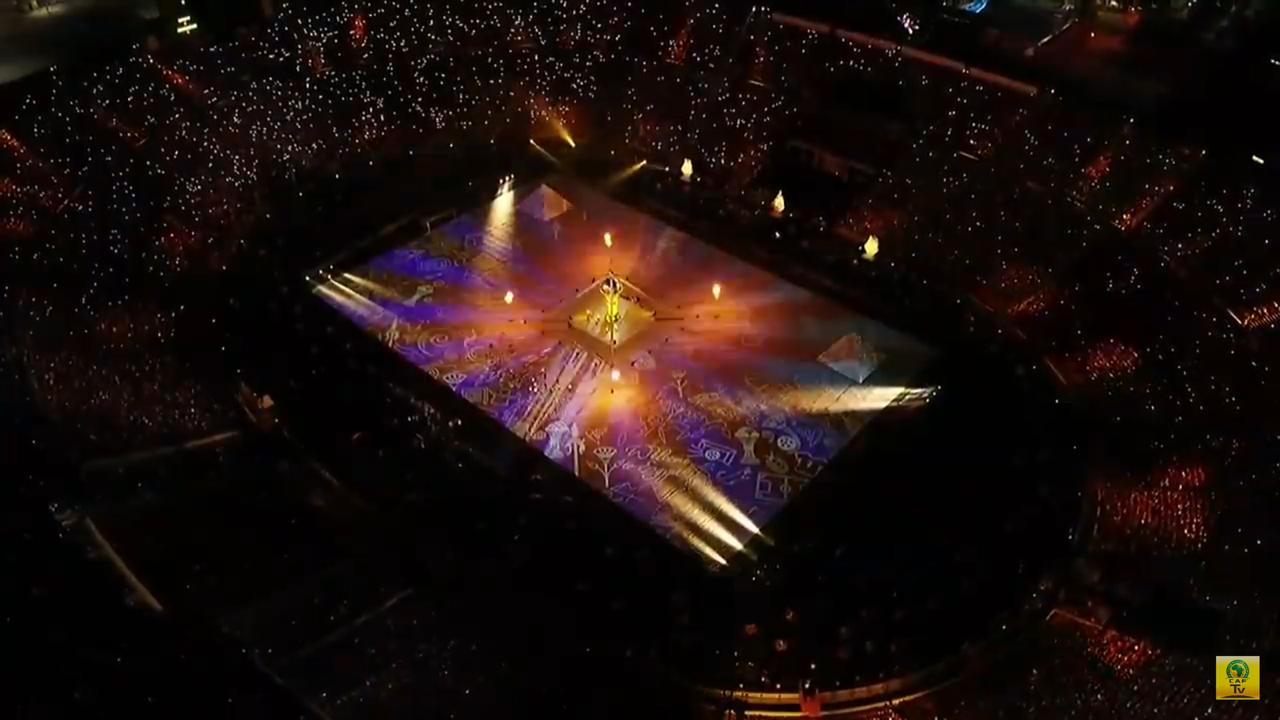 Attended the ceremony, the Swiss president of Confederation of the International Football Association "FIFA" Gianni Infantino , and partner of the event Ahmad Ahmad, President of the CAF, as well as Dr. Mostafa Madbouli, Prime Minister and Chairman of the Higher Committee of the Championship and Dr. Ashraf Subhi, Minister of Youth.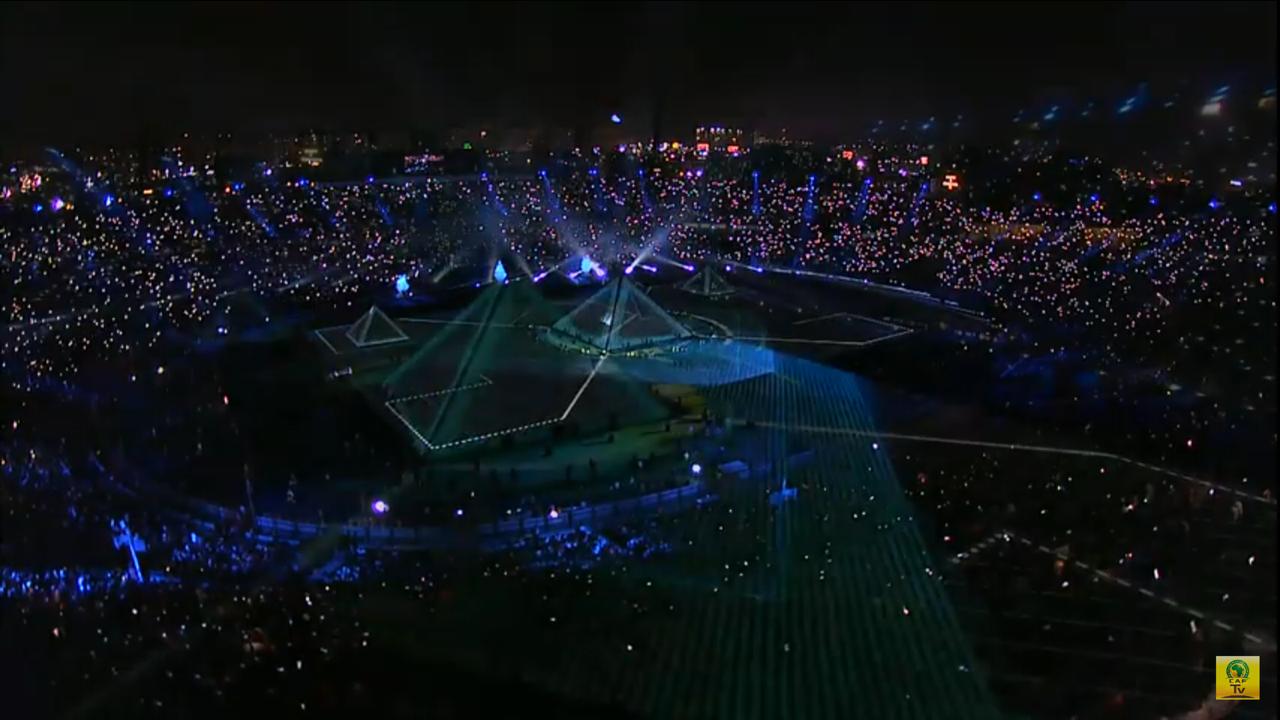 This year's edition is considered the biggest Africa Cup of Nations ever with 24 teams. Egypt will stage the competition from June 21 until July 19.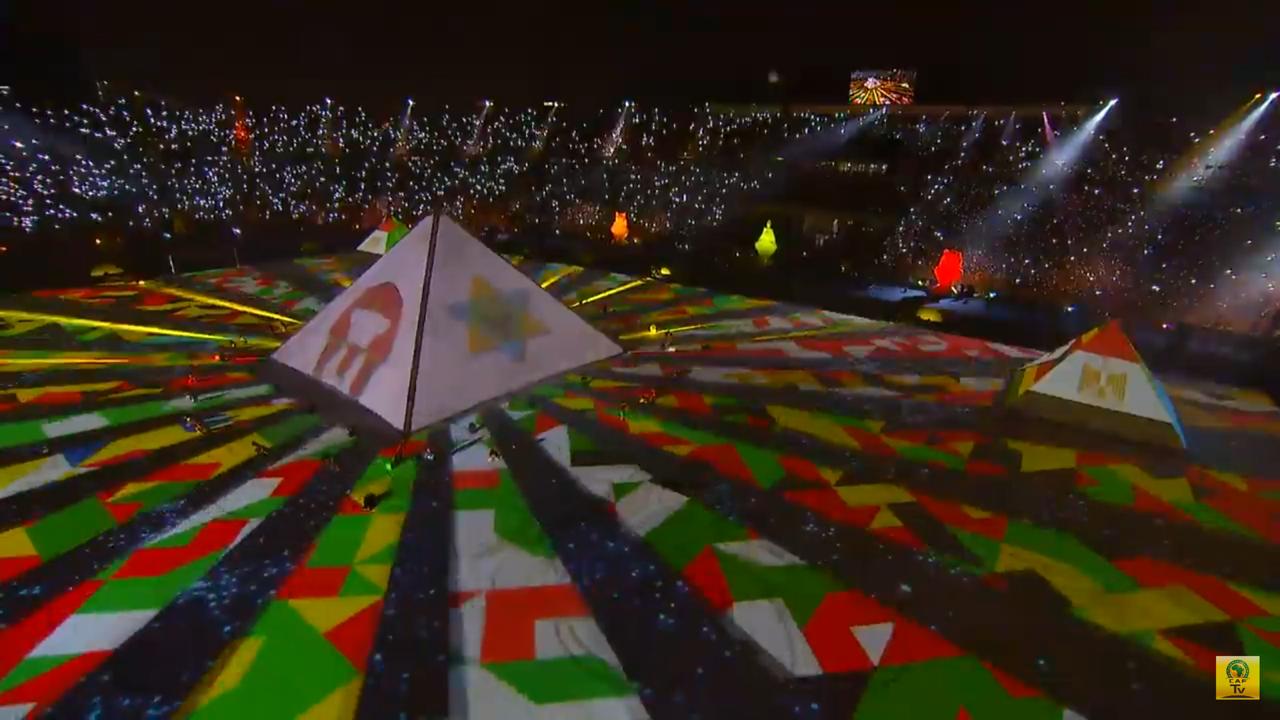 The tournament was increased from 16 to 24 teams, in a similar format to Euro 2016, Egypt is hosting this tournament for a 5th time. The Pharaohs are the most successful team in the tournament's history, winning seven times.
Matches will be held at eight stadiums during the tournament, hosting in five different cities, namely Alexandria, Ismailia, Port Said, Suez and the capital Cairo.
The hosting rights were taken off Cameroon in November because of slow preparations and security concerns.
In January, Egypt was announced host of the 2019 Africa Cup of Nations by the Confederation of African Football (CAF).
By the end of the match in which Egypt defeated Zimbabwe 1/0, Egyptian fans cleaned seats of the Cairo International Stadium in an amazing scene.
The Confederation of African Football (CAF) lauded the good behavior, saying in a tweet, ""Here's a clip of the Egyptians making sure everything stays nice and clean... What a gesture!!."