Egypt's Sisi directs government to create comprehensive database of people with disabilities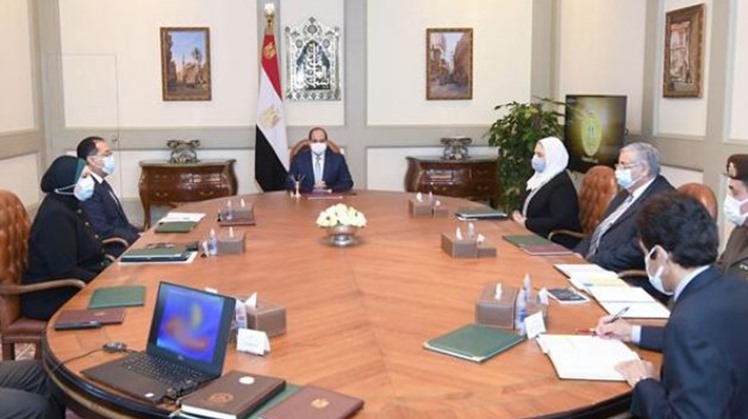 Sun, Jan. 2, 2022
CAIRO- 2 January 2022: Egypt's President Abdel Fattah El Sisi directed the government to create a comprehensive and accurate database of people with disabilities nationwide, said Presidential Spokesperson Bassam Rady in a statement on Saturday.

President Sisi's directives were given during a meeting with concerned ministers to be updated on executive procedures of the establishment of an industrial complex for prosthetic devices, Rady said.

He added that the President asked to cooperate with distinguished foreign experts in this field to transfer technology of manufacturing and production using the best international raw materials to obtain high-quality prostheses.

President Sisi also directed the government to integrate academic disciplines related to prosthetic devices and physiotherapy into the curricula of the recently-established scientific colleges, Rady continued.