UK looks forward to establish new partnerships with Egypt to promote trade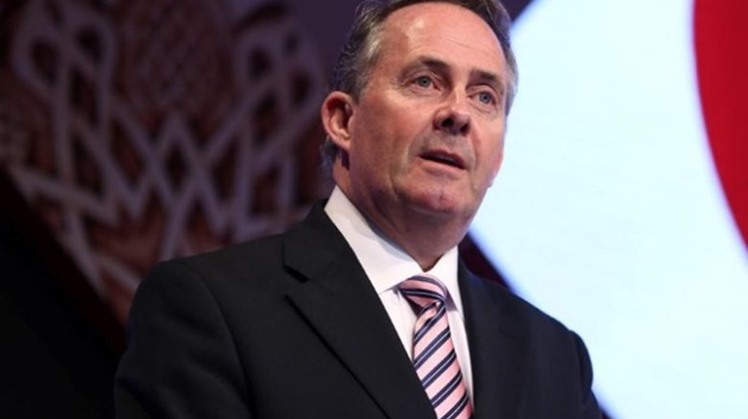 Tue, May. 28, 2019
CAIRO - 28 May 2019: The United Kingdom seeks to establishing partnerships with Egypt to promote trade ties between London, Egypt and North Africa, British Secretary of State for International Trade Liam Fox said Monday.

Fox reiterated that the UK works to be the biggest G7 investor in Africa by 2022 with focus on strategic sectors to create job opportunities.

It is scheduled that Fox will hold meetings with Egyptian Trade Minister AmrNassar and Minister of Investment and International Cooperation Sahar Nasr to mull new investments available in Egypt.

Fox's visit is his first ever to Egypt since he has assumed his current position in 2016.
For his side, British Ambassador to Egypt Jeffrey Adams said that UK is proud to be leading investor in Egypt.

The British embassy in Cairo issued a statement on Tuesday that the visit of the Egyptian minister of international trade comes within the framework of continuous efforts to expand trade and investment ties between the two countries and to unveil new agreements in the sectors of transport, health care and financial services.