Egypt launches new trade maritime navigation route from Ain Sokhna to East Africa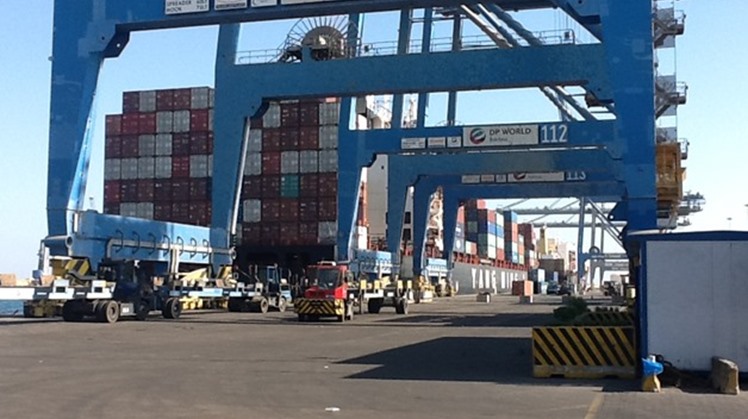 Tue, May. 21, 2019
CAIRO – 21 May 2019: Egypt launched a new trade maritime navigation route that connects Ain Sokhna of Suez Governorate to East African countries, Egypt's Ministry of Public Business Sector said in a statement on Sunday.

The ministry said that operating the navigation route will start in October, adding that it will serve six countries along the Red Sea and Indian Ocean, in addition to landlocked countries in Africa.

The shipping lines work to transport goods, provide logistical services to exporters and importers and promote internal Egyptian trade as well as trade between Egypt and the African countries.

Furthermore, the government is thinking of reviving the notion of establishing a shipping trade line between Egypt and Europe via Ro-Ro deal with Turkey.

In February 2012, Egypt's state-owned newspaper of El-Gomhoria reported that Egypt and Turkey launched RoRo shipping line to transport Egyptian products to Europe via Port of Mersin in Turkey. However, Egypt has suspended RoRo deal due to the political difference with Ankara in 2015.