For 1st time, two Egyptians to run in European Parliament elections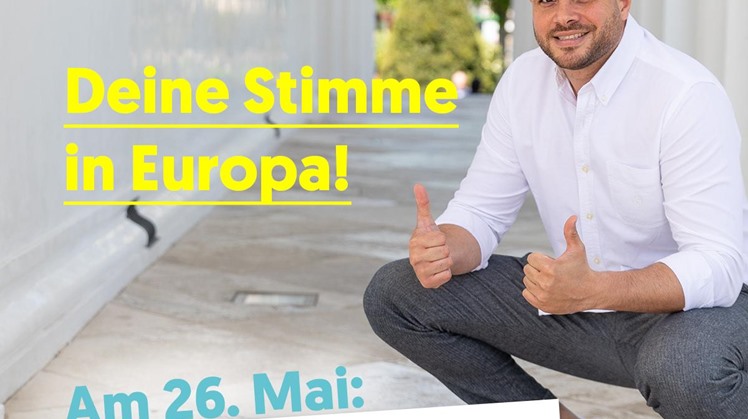 Sun, May. 12, 2019
CAIRO – 12 May 2019: For the first time, two Egyptian nationals, Ahmed Abdel Hamid Khalaf Sayed and Maysara Soliman, were nominated to run in the European Parliament elections which set to be held between May 23 and 26.

Sayed is considered the first Egyptian and Arab candidate for the European Parliament.

According to a statement issued by the Ministry of Immigration on Friday, Sayed, nominated by a Greek party, holds a Bachelor of Law from Assiut University in 1992 with a very good grade, according to the Employment Representation Office of the Egyptian Consulate in Athens, Greece. Sayed has been working in Greece for more than 15 years and works as an interpreter in Greece as well as he is an example of a successful youth struggle.

The Greek party Elines Rizo Sebastis is a centrist party headed by a well-known political figure while the former party leader has held three ministerial periods such as agriculture, planning and labor.

The second Egyptian is "Maysara Soliman," living in Austria, and is running for the European Parliament Elections. There are calls among the Egyptian community in Austria to support him in his candidacy.