Egypt's ministers sign agreements to manufacture electric buses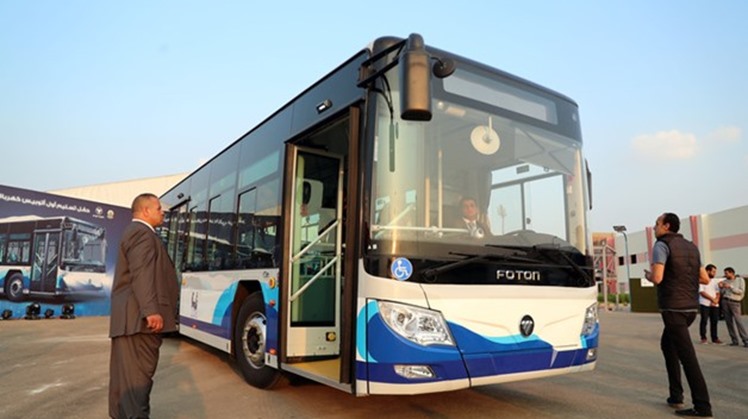 Tue, Feb. 2, 2021
CAIRO - 2 February 2021: Egypt's Minister of State for Military Production Mohamed Ahmed Morsi and Trade and Industry Minister Niveen Gamea attended on Sunday the signing ceremony of an agreement between the two ministries to manufacture electric buses.

During the signing ceremony, Morsi said the ministry is keen on fulfilling the local market's needs for various products, topped by the electric vehicles, according to state news agency, MENA.

He added that the deal will contribute to transferring and localizing the technology of electric buses in Egypt within the framework of the state's plan to achieve economic benefits and preserve the environment.

For her part, Gamea said the agreement serves an approach adopted by the State to depend on clean energy-operating vehicles.

She added that the ministry is currently working on setting a comprehensive strategy for the automotive industry in Egypt to make use of the huge capabilities of the Egyptian economy.

Gamea also stressed the importance of deepening economic cooperation between the government and automotive manufacturers at the global and national levels to localize the technology of electric vehicles in the country.