14% of Egyptian families are headed by women: Minister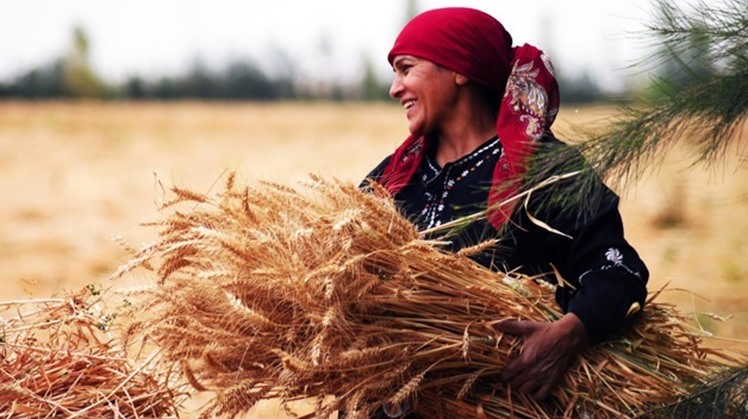 Tue, Feb. 18, 2020
CAIRO - 18 February 2020: Egypt's Minister of International Cooperation Rania El-Mashat announced that some 23 million Egyptian women are the heads of households, accounting for 14 percent of Egyptian families.

El-Mashat's statements came during her participation in the ministerial session titled 'The Women Entrepreneurs Finance Initiative' (We-Fi) as part of the Global Women Forum held in Dubai, according to Ahram Online.

El-Mashat added that women's economic, social, and political empowerment is an national priority for Egypt and has been supported with a number of initiatives, including the woman's empowerment strategy 2030, which is the first initiative of its kind to be launched globally.

The minister also said that the International Cooperation Ministry has coordinated with development partners to support a number of projects that contribute to empowering women, including a project to stimulate entrepreneurship and create job opportunities at a cost of $200 million provided by the World Bank.

The project, according to El-Mashat, aims to increase the foundation capital and venture capital for emerging, small and medium sized enterprises.

During We-Fi Middle East and North Africa Summit, the World Bank Group announced two new initiatives to improve access to start-up financing and e-commerce markets for women entrepreneurs.

We-Fi, housed at the World Bank, has so far allocated approximately $250 million to tackle challenges women entrepreneurs face in developing countries.
The allocations aim to reach 114,000 women entrepreneurs.

We-Fi is a powerful catalyst for additional investment, helping mobilise more than $2.6 billion in additional public and private sector funds.

In the same vein, the International Finance Corporation and We-Fi launched the ScaleX programme to incentivise accelerators to support start-up businesses led by women.