Transport min., UK companies discuss investment opportunities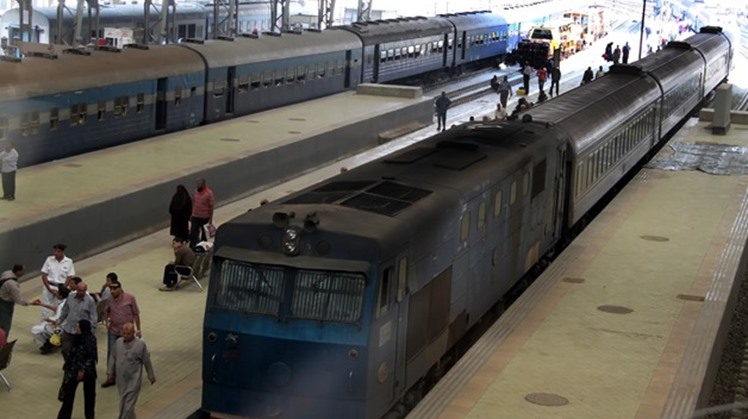 Wed, Jan. 22, 2020
CAIRO, 22 January 2020: Transport Minister Kamel el Wazir discussed in London with major UK companies the infrastructure and investment opportunities in the transport field.

This came during his participation in the Sustainable Infrastructure Forum that was held on the sidelines of the UK-Africa Investment Summit, the Transport Ministry said in a statement on Wednesday, according to state news agency, MENA.

Wazir, during a roundtable on transport projects, said that the Egyptian experiment in the field of national and infrastructure projects are distinguished, thanks to the political will that shored up all projects serving citizens.

The Egyptian State attaches great importance to cooperation with African countries in the transport domain, Wazir said.

There are plans for land linking with African countries represented in the Cairo–Cape Town Highway, plans for railway connection between Egypt and Sudan, and a study of a project to link the navigation line from Lake Victoria to the Mediterranean Sea, the minister said.

He also reviewed a number of infrastructure projects and investment opportunities in the maritime and rail transport sectors, saying the Safaga International Maritime Port is considered a major station on the international shipping line linking the Mediterranean Sea and the Indian Ocean through the Red Sea.

Safaga port has a large number of platforms, he said, adding that there is a plan to build a multi-purpose terminal for containers and public goods at an estimated cost of dlrs 500 million.

He added the station is about 6 kilometers south of Safaga port. It stretches over an area of 750,000 square meters, the minister said, noting that the building of the docking berth, with a length of 1,000 meters, aims at receiving cargo ships.