Egypt's Medical convoys provide free services to 1.8M citizens in 2019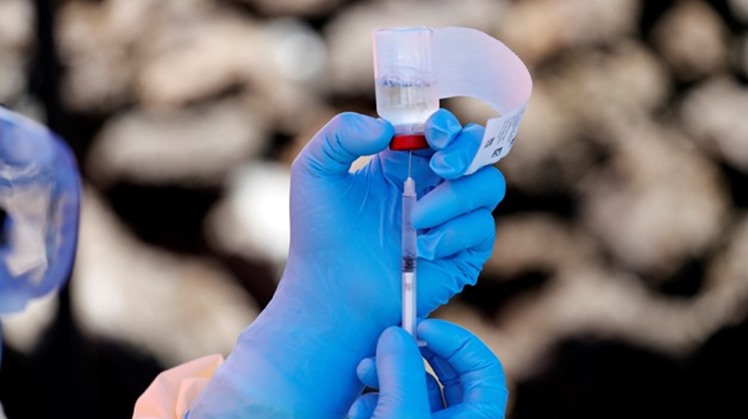 Sun, Jan. 5, 2020
CAIRO - 5 January 2020: Egypt's Minister of Health and Population Hala Zayed announced that the ministry provided free medical examination and treatment for 1.8 million citizens during 2019 through 1468 medical convoys across Egypt.

The minister added that this step comes within the "Decent Life" initiative launched by President Abdel Fatah al-Sisi. The initiative aims to provide free medical services to citizens in remote areas deprived of health services, according to state news agency, MENA.

Khaled Mujahid, adviser to the minister of health and population for media affairs and the official spokesperson of the ministry, indicated in a statement issued on Sunday that the convoys were launched with the participation of 13,127 clinics, noting that 25,262 cases were transferred to hospitals for surgical operations and were treated at the state's expense upon the decision from the medical council.

For her part, Director General of the Medical Convoys at the ministry Wafa al-Sadiq explained that these convoys aim to provide proper medical services to the elderly, children and people with special needs.

In July, during the second session of the seventh National Youth Conference, President Sisi issued directives to the coordinators of the initiative to finalize developing the villages.

With LE 2 billion, Egypt will aid 377 villages in 11 different governorates in the first phase of the initiative, specifically those in Upper Egypt.