Sisi launches campaign to care for pregnant women, unborn babies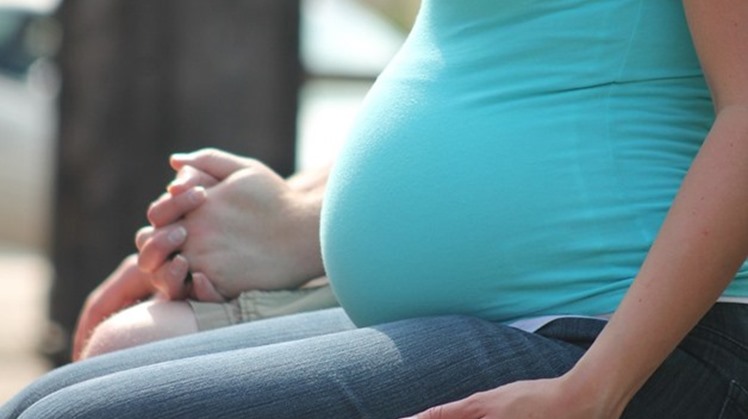 Mon, Dec. 30, 2019
CAIRO – 30 December 2019: President Abdel Fattah el-Sisi instructed the health ministry to launch next January an initiative to care for the health of pregnant women and protect the transmission of diseases to their unborn babies, the Presidency said in a statement.

In a meeting with Prime Minister Mostafa Madbouli, Health Minister Hala Zayed, and Finance Minister Mohamed Ma'eet, Sisi order launching the national initiative based on the highest standards to detect and treat diseases that women may suffer during pregnancy.

The Ministry of Health has launched many initiatives under the auspices of President Sisi, including a campaign to treat patients of Hepatitis C, a campaign to treat obesity, anemia and nutritional stunting, a campaign to treat breast cancer, and another to treat vision problems among children.

The Egyptian government expenditure on health and education hiked 82 percent during the last 5 years, recording LE 210 billion in 2019, compared to from LE 115 billion in 2014, the Ministry of Finance revealed earlier this month.

Zayed in December said a total of 542,758 citizens were registered as part of the Universal Health Insurance system in Port Said governorate. She added that 166, 827 digital family records were also created as part of the new insurance system.

Kicked off in July 2019 as part of the presidential 100 Million Healthy Lives initiative, the first phase of the women health campaign included examining more than 2.1 million women, spokesman for the Health Ministry Khaled Megahed said.

Meanwhile, 510,259 women have been screened in the campaign's second phase, launched in November, Megahed added.