Egypt to launch 2nd phase of infection control initiative in January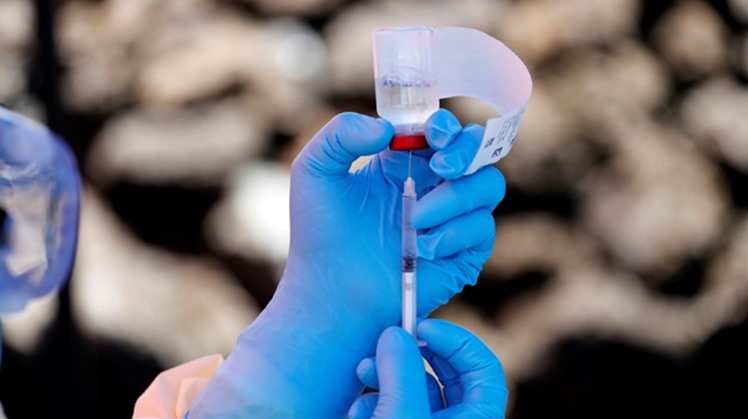 Mon, Dec. 30, 2019
CAIRO - 30 December 2019: The Ministry of Health and Population revealed that the second stage of the initiative to combat the spread of infection in beauty salons and health clubs will be launched in January in nine governorates.

The governorates include Alexandria, Minya, Qena, Menoufia, Assiut, Red Sea, North Sinai, South Sinai and Marsa Matrouh and aims to eliminate the hotbeds of infection in beauty salons and health clubs under the slogan "Protect Yourself and Your Family from Hepatitis Infection. "

Minister of Health and Population Hala Zayed said that this initiative complements President Abdel Fatah al-Sisi's initiative to eliminate virus C and to detect non-communicable diseases early under the slogan "100 Million Healthy Lives."

Khaled Mujahid, adviser to the minister of health and population for media affairs and the official spokesperson for the ministry, said that the initiative conducts workshops to educate beauty professionals and distributes single-use cosmetics for free.

Mujahid indicated that this initiative is an important step that comes as part of the measures taken by the Ministry of Health and Population to combat the transmission of hepatitis.

He also pointed out that the Ministry of Health issued a book in cooperation with the Ministry of Local Development to clarify some instructions that must be followed to limit the transmission of hepatitis viruses in beauty salons and health clubs, which included the use of tools such as blades, metal tools, towels, and others for one time only.

He also stressed that in case the owners of beauty salons and health clubs do not act in accordance with the instructions, their licenses will be withdrawn and necessary legal measures will be taken.