Zahi Hawass Center for Egyptology organizes a lecture on sports medicine through the ages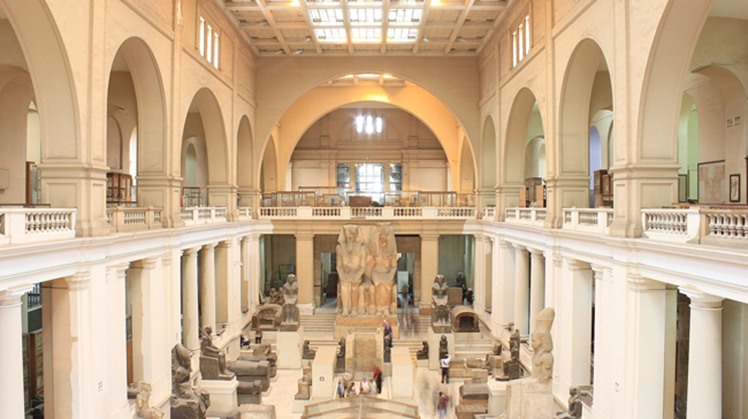 Wed, Dec. 4, 2019
Zahi Hawass Center for Egyptology of the Cultural Communication Sector at the Bibliotheca Alexandrina is organizing a lecture titled "Sports Medicine Through the Ages", at 6:00 pm today, at the archeological house of Mrs. Zeinab.

The lecture by Dr. Mustafa Al-Mouniri, Consultant of Sports Medicine, discusses the roots of sports medicine that extend back to ancient times. With the capabilities of "Epocrates", they considered Imhotep the god of medicine.

With the advent of the ancient Olympics, the first doctor specialized in the treatment of wrestlers "Galenius" emerged, and although the ancient Olympics were interrupted for centuries by the Romans, Muslim doctors excelled in this branch of medicine, especially Ibn Sina, who explained the role of sport in Treatment of diseases, as well as the importance of nutrition sciences and vital functions of the human body, and with the Renaissance and the restoration of the modern Olympic Games, sports medicine was not limited to the treatment or prevention of sports injuries, but also played a major role in the treatment of many diseases.