Tue, Nov. 5, 2019
Now that winter is knocking on Egypt's doors, its time for you to arrange for you next winter vacation. Egypt's full with winter destination where you can spend time with your family and friends.
Here are the best winter getaway destinations in Egypt:
1. Marsa Alam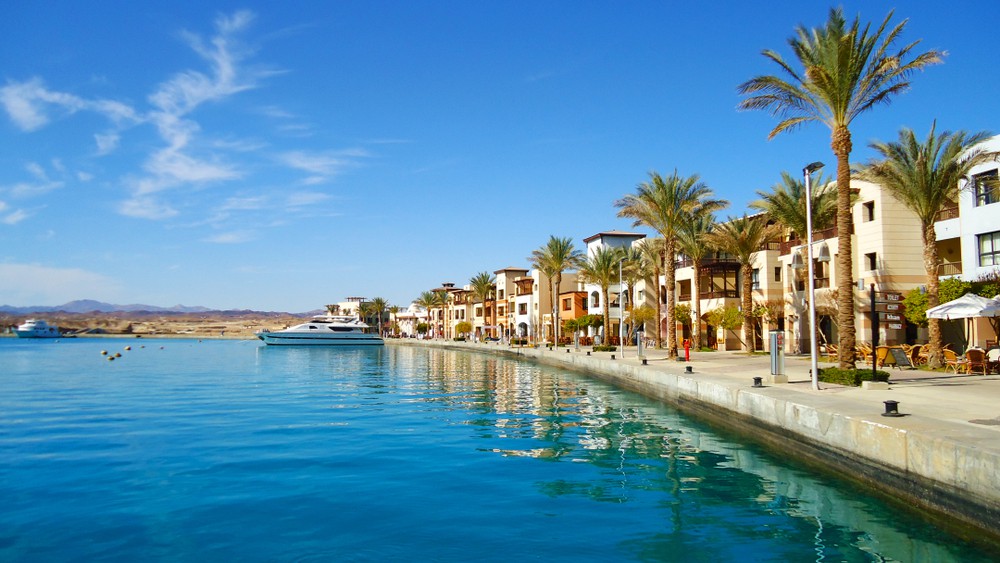 Marsa Alam is a town in south-eastern Egypt, located on the western shore of the Red Sea. It is currently seeing fast increasing popularity as a tourist destination and development following the opening of Marsa Alam International Airport in 2003. Among the most famous beaches around Marsa Alam is the Abu Dabab beach. In Abu Dabab, turtles are a common sight. For tourists who seek to see something less typical, there is marine wildlife like crocodilefish and octopuses. Marsa Alam also has some inland attractions, such as the Emerald Mines and the Temple of Seti I at Khanais.
2. Siwa
The Siwa Oasis is an urban oasis in Egypt between the Qattara Depression and the Great Sand Sea in the Western Desert. Siwa Oasis is one of Egypt's most isolated settlements with about 33,000 people, mostly Berbers,who developed a unique and isolated desert culture and a distinct dialect and language different than all other dialects called Siwi, they are also fluent in the Egyptian dialect of arabic which is called "Masry" meaning Egyptian.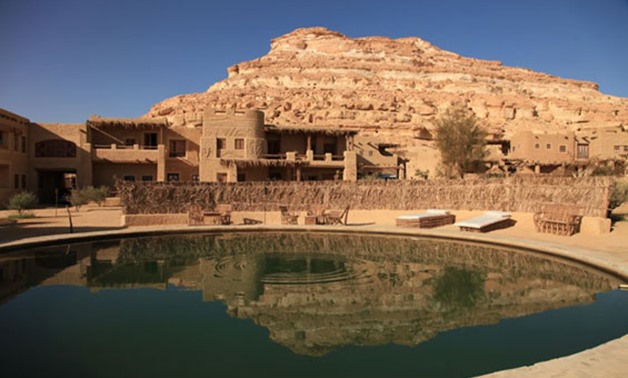 3. Ras Muhammed
Ras Mohammad is a national park in Egypt at the southern extreme of the Sinai Peninsula, overlooking the Gulf of Suez on the west and the Gulf of Aqaba to the east.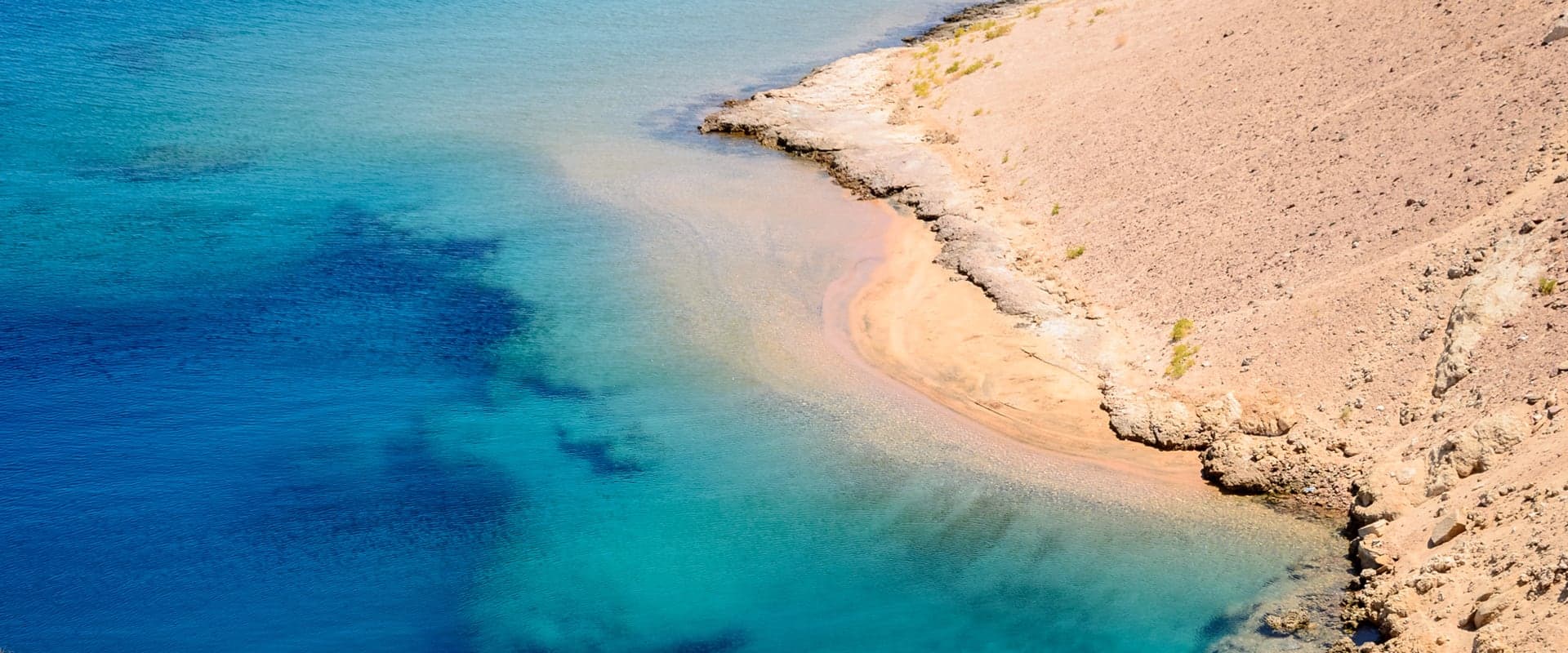 4. Dahab
Dahab is a small town on the southeast coast of the Sinai Peninsula in Egypt, approximately 80 km northeast of Sharm el-Sheikh. Formerly a Bedouin fishing village, Dahab is now considered to be one of Sinai's most treasured diving destinations.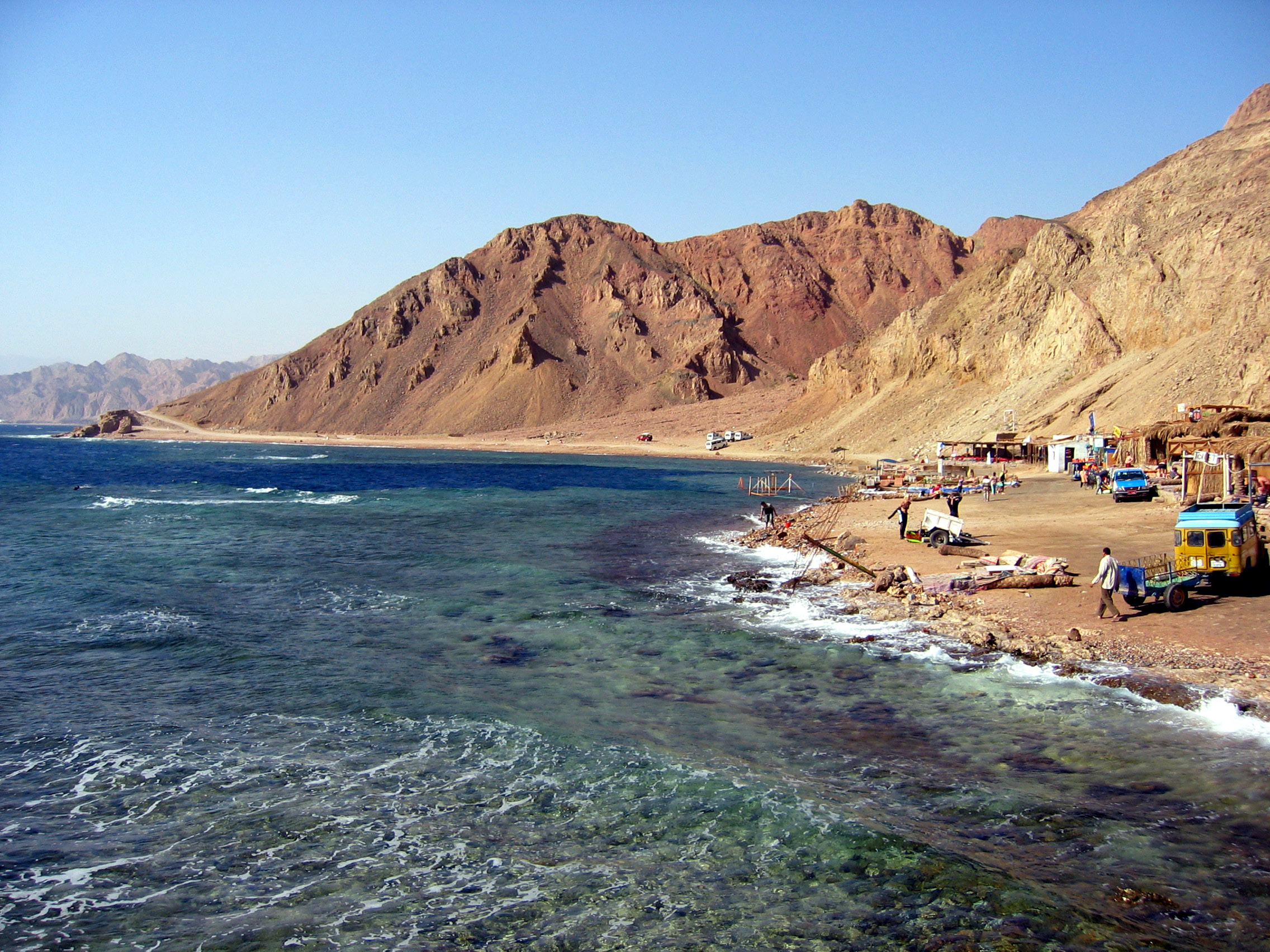 5. Aswan
Aswan is a city in the south of Egypt, and is the capital of the Aswan Governorate. Aswan is a busy market and tourist centre located just north of the Aswan Dam on the east bank of the Nile at the first cataract. The modern city has expanded and includes the formerly separate community on the island of Elephantine.The city is part of the UNESCO Creative Cities Network in the category of craft and folk art.