Inaugural New Alamein Festival to See Performance by American Rapper Russ on August 25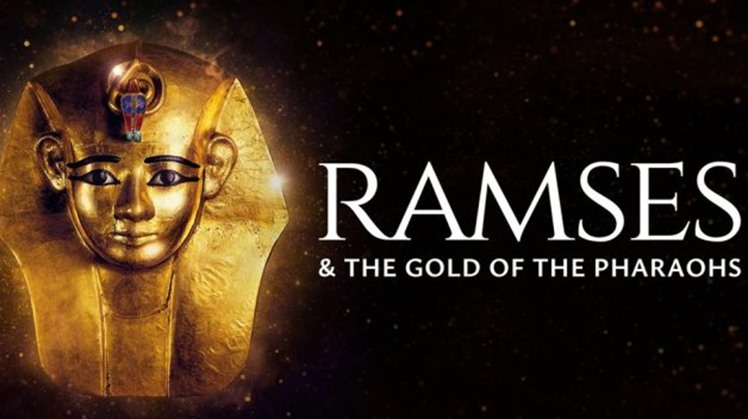 Mon, Jul. 17, 2023
The Australian Museum in Sydney will host "Ramses and the Gold of the Pharaohs" exhibition in November 2023, following its run in Paris.

The highly anticipated exhibition will display a collection of 181 rare artifacts and amazing golden treasures, including rare relics like sarcophagi, animal mummies, exquisite jewellery, royal masks, and intricate amulets.

Many of these unique artifacts have never before left Egypt.