New Alamein Festival to Host American Rapper Russ in its Inaugural Edition on August 25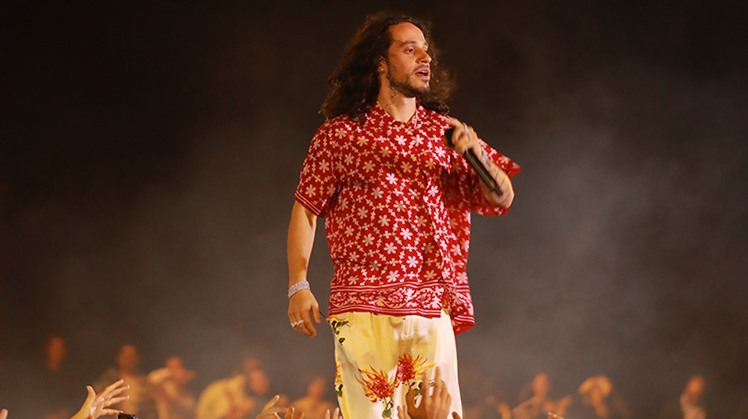 Mon, Jul. 17, 2023
American Rapper Russ will Perform in the first edition of New Alamein Festival on August 25.

The acclaimed American rapper is expected to present a bunch of his famous hits including "What They Want", " Losing Control", "Best on Earth", among others.


This concert is the third for Russ in Egypt, following his previous two concerts in Giza Pyramids on 2022 and in Al Masa, New Alamein on 2019.


The Atlanta-based rapper's concert in Egypt last year came as part of his world tour titled "The Journey Is Everything".

Russ' live performance in the Giza Pyramid last year was organized by Venture Lifestyle who was also behind the Black Eyed Peas Pyramids concert and J-Lo's extravaganza concert on the North Coast.