Cultural development participates in two exhibitions at the end of the activities of Cairo, the capital of Islamic culture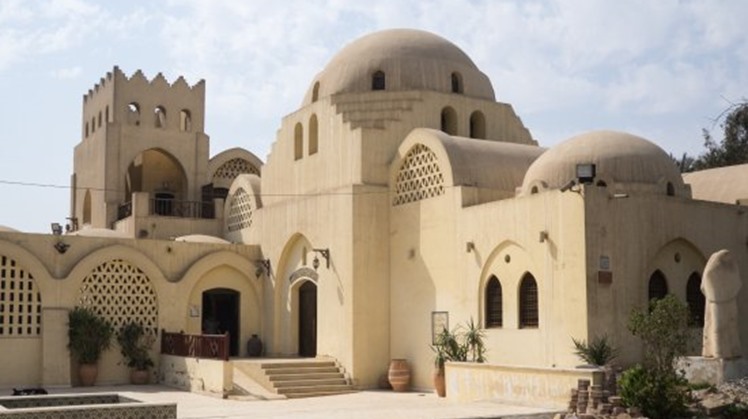 Tue, Mar. 7, 2023
The Cultural Development Fund Sector, headed by Dr. Hani Abu Al-Hassan, will participate in the conclusion of the activities of the Ministry of Culture in Cairo, Capital of Culture in the Islamic World 2022, during the period from 8 to 10 March.

The celebrations will start on the eighth of March at the Supreme Council of Culture, with the opening of an exhibition of Arabic calligraphy arts entitled "Cairo, the capital of culture in the Islamic world", which includes a group of symbols of Arabic calligraphy in Egypt over the years, including the great artist Khudair Al-Borsaidi, the great artist Saad Ghazal, the artist The great Mustafa Abdel-Rahim, the great artist Abdullah Othman, the great artist Khalifa Al-Shimi, the great artist Maysoon Qutb, the great artist Muhammad Al-Arabi, and the artist Ismail, under the supervision of the general commissioner of the exhibition, the journalist writer Muhammad Baghdadi.

On the tenth of March, an exhibition of traditional crafts will be opened in the courtyard of the Egyptian Opera House, with the participation of the Traditional Crafts Center in Fustat, the Fine Arts Sector, and exhibitors from the Upper Egypt Association, the Tunis Village in Fayoum, and Siwa, provided that the activities will conclude on the eleventh of March, with the participation of sectors and bodies of the Ministry of Culture. At the closing ceremony at the Grand Theater of the Egyptian Opera House.

It is worth noting that Cairo was chosen by the Islamic Educational, Scientific and Cultural Organization (ISESCO) to be the capital of culture in the Islamic world for the year 2022 because it is considered one of the most important and largest heritage cities in the world, as it includes a large number of antiquities from different Islamic eras. The flame of the inauguration of (Cairo), the capital of Islamic culture, during the year 2020, to succeed the Tunisian capital, and the celebrations were postponed for two years, due to the Corona epidemic.