The National Reading Project: 12 million citizens visited us last year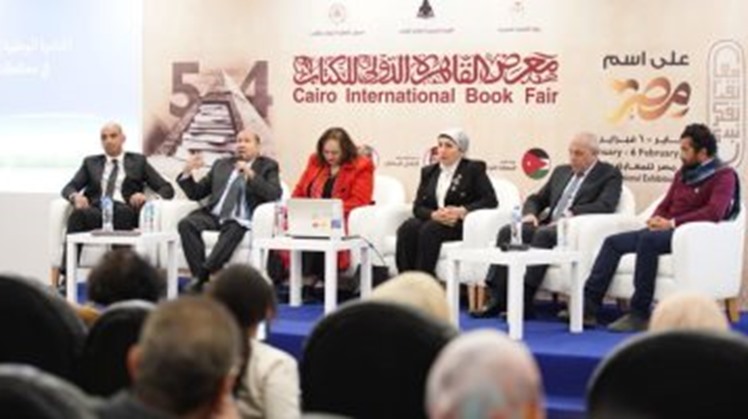 Fri, Feb. 3, 2023
Hisham Al-Sangary, Director of Educational Projects and responsible for the National Project for Reading, said that the National Project for Reading is a sustainable cultural development national project that is in line with Egypt's Vision 2030.

He added, during his statements on the Al-Youm program, broadcast on the DMC channel, that the project is in line with the vision and mission of a group of ministries, including education, higher education, youth, sports and social solidarity, as well as the Al-Azhar Al-Sharif Foundation.

Al-Sanjari explained that the project is four-dimensional, the first dimension dealing with the educated student, where there is competition between the educated students to read.

The official in charge of the national project for reading pointed out that last year witnessed the participation of 12 million citizens in the project, and this year is expected to witness an increase in the number of those coming to the project.