Egyptian Museum in Tahrir is hosting the temporary exhibition Influential Visions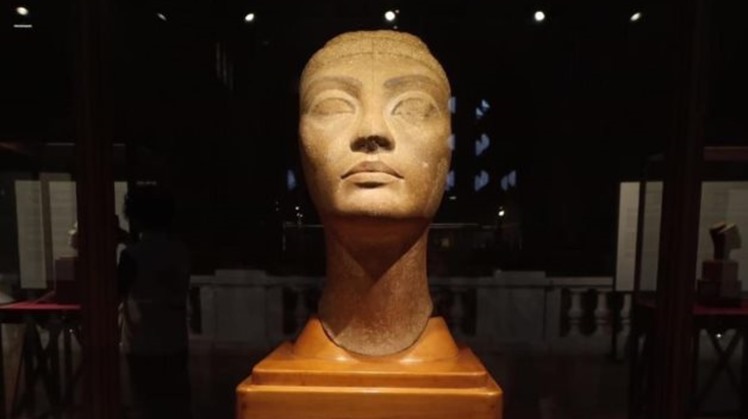 Tue, Jan. 31, 2023
The Egyptian Museum in Tahrir is hosting the temporary exhibition "Influential Visions."

The exhibition highlights the impact of changing light on artifacts.

The exhibition was inaugurated on January 22 and will continue to April 30, 2023.

Influential Visions includes 3 artifacts from the museum's collection, and several photographs of these pieces by the Italian artist Giorgia Fiorio, donated to the museum.