Today's activities... Launching of the Cairo Symphony Orchestra and the Cairo Opera Festival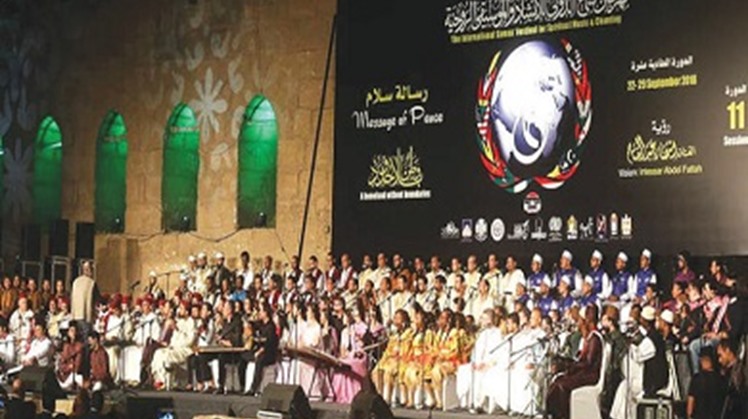 Sun, Sep. 18, 2022
Today, Saturday, September 17, 2022, a number of cultural and artistic events will be held in a number of creative bodies and centers, including:

Dr. Nevin Al-Kilani, Minister of Culture, will inaugurate the fifteenth session of the Samaa International Festival of Chanting and Spiritual Music, which is headed by the artist Intisar Abdel-Fattah, president and founder of the festival on the northern wall theater. For the first time in the festival, in addition to India, Algeria, Romania, Morocco, Jordan, Sudan, South Sudan, Indonesia, Lebanon, Yemen, Palestine and Syria.

Presentation of the play "Mefesh Paper" at the Cairo Creativity Center in the Opera Square, directed by Ahmed Mohie, a graduate of the Creativity Center. The Memory of the Nation, and in the House of the Egyptian Architect, a symposium is held entitled: A Journey by Professor Dr. Shafiq Al-Awadi Al-Wakeel at 6 pm.

The Cairo Symphony Orchestra, under the title "American Taste", will present a concert led by Maestro Linus Lerner and the participation of violinist Janet Song, at eight in the evening on the grand stage. Corngold.

The Abdel Moneim El-Sawy Culture Wheel will receive a concert by singer Muslim in Al-Nahr Hall, at 8:00 pm. During the concert, Muslim presents a group of his most beautiful songs that he loves and interacts with his audience on stage.