The National Center for Child Culture celebrates the anniversary of June 30th..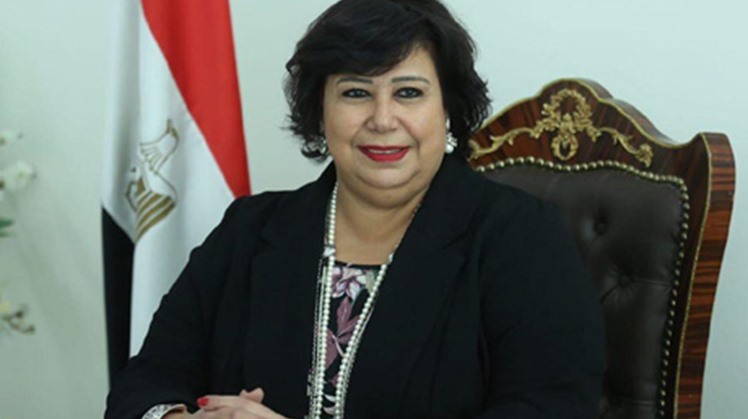 Fri, Jul. 1, 2022
Under the patronage of Prof. Dr. Enas Abdel-Dayem, Minister of Culture, and under the supervision of Prof. Dr. Hisham Azmy, Secretary-General of the Supreme Council of Culture, the National Center for Child Culture, headed by writer Mohamed Nassef, is organizing a celebration of the June 30th anniversary, this Thursday evening, at the Children's Cultural Park in Sayeda Zeinab, and the celebration starts from five in the evening and continues Until the eighth, and includes art workshops in the love of Egypt, followed by the opening of an exhibition of paintings entitled "In Love with Egypt".

On the stage, the ceremony begins with the national anthem, then the Children of Determination team in the garden presented a poetry recitation of poems in love with Egypt from the winning children in the Young Creative Competition in its first session, then presented by the Cultural Garden Group for Folk and Performing Arts.

The ceremony concludes with the performance of the children's choir group "Salam" led by Maestro Wael Awad, who sings a group of patriotic songs produced by the center. On the sidelines of the celebration, the play "The Kind Wolf" is held in cooperation with the General Authority for Cultural Palaces.

The National Center for Child Culture, headed by the writer Mohamed Nassef, held the seventh "African Child Forum" in the Children's Cultural Park in Sayeda Zeinab, with the aim of strengthening communication between the children of the African continent, especially the Nile Basin countries, in cooperation with the Ministry of Foreign Affairs and the Foreign Cultural Relations Sector headed by Mr. Sabri Saeed, with the participation of a number of From the Arab and African embassies, including (Sudan - Libya - Morocco - Tunisia - Algeria - Senegal - South Sudan).