Sharjah Forum honors 4 Egyptian innovators at the Supreme Council of Culture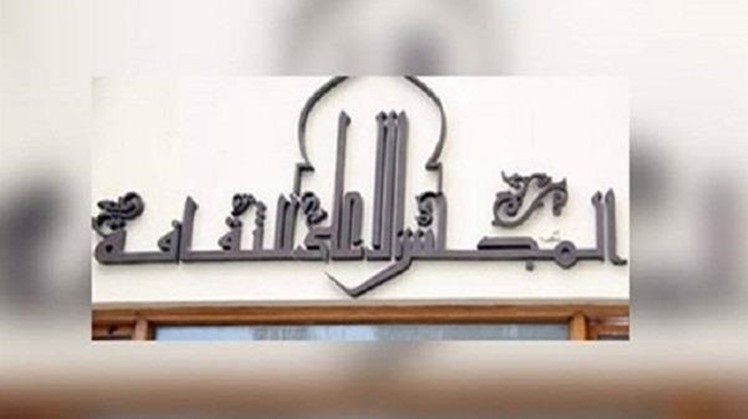 Tue, May. 10, 2022
The Sharjah Cultural Honor Initiative will be launched on Thursday, 2 June, at eleven o'clock in the morning, in coordination with the Supreme Council of Culture, at the council's headquarters, under the patronage of Sheikh Dr. Sultan bin Muhammad Al Qasimi, Supreme Council Member and Ruler of Sharjah, in the presence of Dr. Enas Abdel Dayem, Minister of Culture.

Four Egyptian writers, intellectuals and thinkers were chosen to be honored, they are Dr. Mohamed Anani, Dr. Youssef Nofal, writer Samir El-Fil, writer Safaa Abdel Moneim. The Sharjah Cultural Honor Forum aims to honor Arab personalities who have contributed to the service of contemporary Arab culture, certainly from His Highness Ruler of Sharjah, the importance of supporting Arab intellectuals.

It is noteworthy that the forum honored four Egyptian literary figures in its sixth session, the novelist Mostafa Nasr, the poet Darwish Al-Assiouti, the storyteller Samir Al-Manzalawi, and the novelist Said Noah.


Dr. Mohamed Anani (born on January 4, 1939) is an Egyptian translator, writer, playwright, critic and academic, nicknamed the "Dean of Translators". 1959, and obtained a master's degree from the University of London in 1970, and a doctorate from the University of Reading in 1975. He has published more than 130 books in both Arabic and English, varying between important translations and creative works.

Dr. Youssef Nofal, a poet and critic, has contributed to Egyptian and Arab culture since the seventies, was born in Port Said on October 1, 1938, moved to Cairo in 1960, joined the Faculty of Dar Al Uloom at Cairo University in 1961, obtained a BA in 1964, and a MA 1969, a doctorate in 1973, and was awarded the degree of "Professor".