The Talented Egyptian Tabla Player Said el-Artist Dazzled the Audience In Paris With His Performance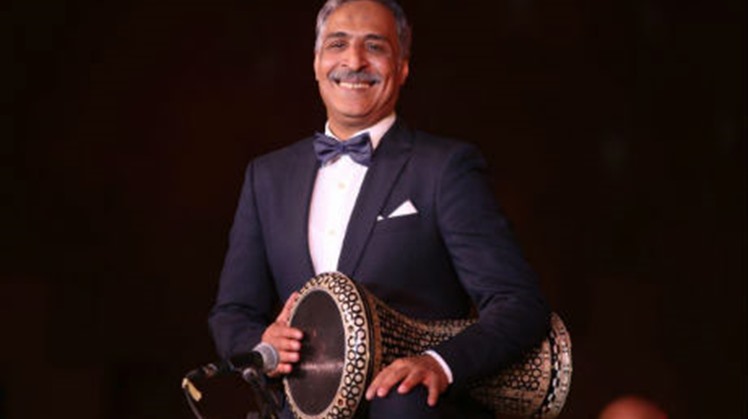 Mon, Jul. 1, 2019
CAIRO - 30 June 2019: Extremely talented Egyptian tabla (drum) player Said el-Artist performed his first concert in Paris'sHall de la Chanson on June 29 and will perform another concert on June 30.

El-Artist is accompanied by a troupe of 12 players including tabla players as well as musicians performing on duff, accordion, rababa, and doholla (type of bass tabla).

El-Artist's concerts come asa part of Hall de la Chanson'sseries that is tailor made for Egyptian musicians.This is the first time for El-Artist to present his own show in Europe.

"I have performed in Paris and in France, as well as many other European countries, but as a member of a troupe performing with other renowned artists and singers, such as Mohamed Abdo, Shadia, and Sabah."

"This time, I will present my own show on two consecutive evenings in hopes that this will be just the first step tomany European adventures. Oriental rhythms are very attractive to Europeanlisteners who are always very responsive,'' stated El-Artist to Ahram Online.