Find out how to book tickets for the Cairo International Book Fair 2022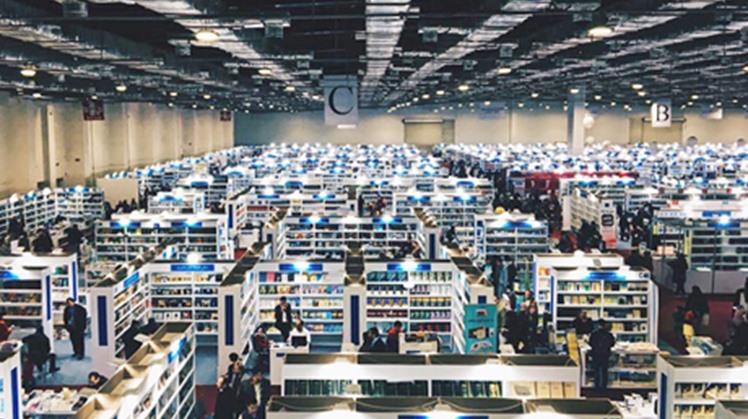 Sun, Jan. 9, 2022
The 53rd edition of the Cairo International Book Fair, scheduled to be held during the period from January 26 to February 7, will start at the Egypt International Exhibition Center in the Fifth Settlement, amid strict precautionary measures to prevent the Corona virus, and the State of Greece will be the guest of honor for the exhibition, and the name of the late great writer Yahya Haqqi, Personality of the Year.

The Organizing Committee for the 53rd Cairo International Book Fair is preparing to activate the official website for booking entry tickets. Tickets for the exhibition will be offered "online" through the digital book fair platform, where reservations can be made by following the following steps:

Log in to the book fair website
- Choose the entry ticket reservation icon
Write the details of the person wishing to obtain a full ticket
Determine the number of tickets to be booked
- Choose to pay the ticket price online through credit card, Fawry or cash services.
The price of a ticket for the Cairo International Book Fair is 5 pounds per person
Anyone can book any number of tickets without a maximum
Enter your email and mobile phone number
- Press the save button
Tickets can be booked through the reservation counter also at the gates, but electronic reservations are preferred to prevent overcrowding
- The official working hours of the exhibition are from ten in the morning until eight in the evening, except for Thursday and Friday, where working hours on Thursday are from ten in the morning until nine in the evening, and on Friday from one in the afternoon until nine in the evening.