Egypt participates in the celebration of the centenary of the founding of the Kingdom of Jordan with the Symphony Orchestra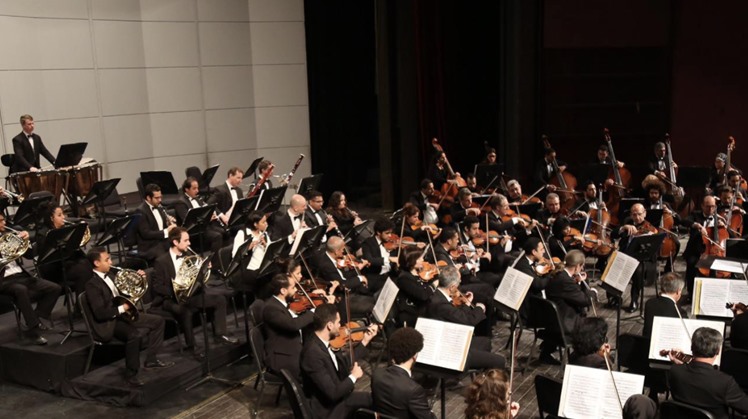 Sun, Oct. 10, 2021
On the nomination of the artist, Dr. Enas Abdel-Dayem, Minister of Culture, the Cairo Symphony Orchestra of the Egyptian Opera House, headed by Dr. Magdy Saber, will participate in the celebration of the centenary of the establishment of the Hashemite Kingdom of Jordan, in the capital, Amman, from 10 to 14 October.

The celebration includes a concert led by the Jordanian musician, Dr. Haitham Sukkarieh, with the participation of the National Institute of Music Orchestra and singer Ghada Abbasi.

The participation of the Egyptian symphony in the celebration comes as the only Arab orchestra on this occasion, after it succeeded in achieving a distinguished artistic level that competes with specialized international teams, as a program has been prepared that includes selections from the most important international classical compositions.